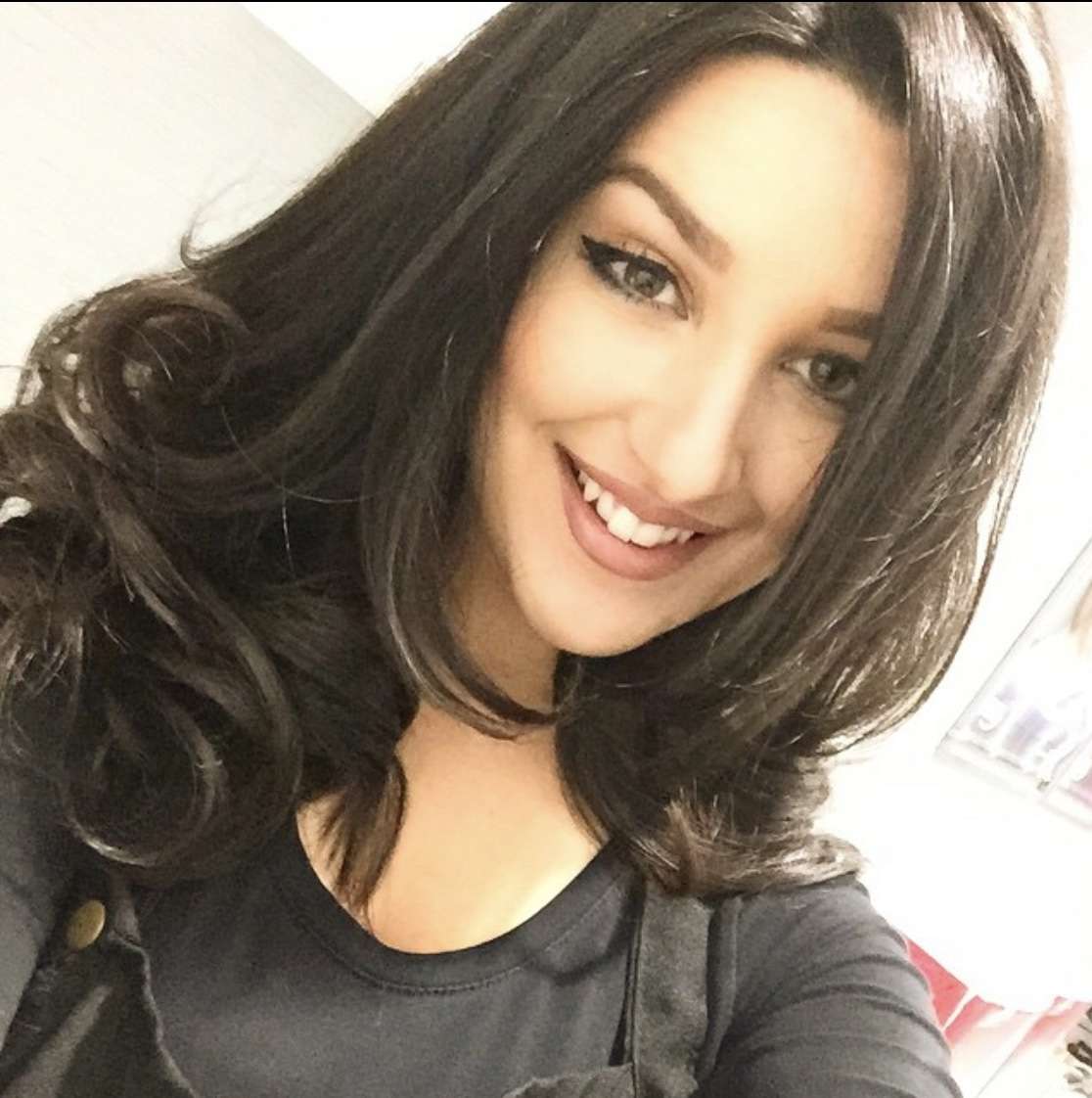 ABSOLUTE BALAYAGE + BLONDES CERTIFIED

Hi, I'm Ashley and I've been in the industry for 7 years. Giving a sun kissed look to brunettes is strong passion of mine, along with keeping the integrity of the hair!

VERO BEACH, FL
(772) 999 5531
ASINESI1225@GMAIL.COM
HAUTEDRY SALON
@ HDCONQUERORCOLLECTIVE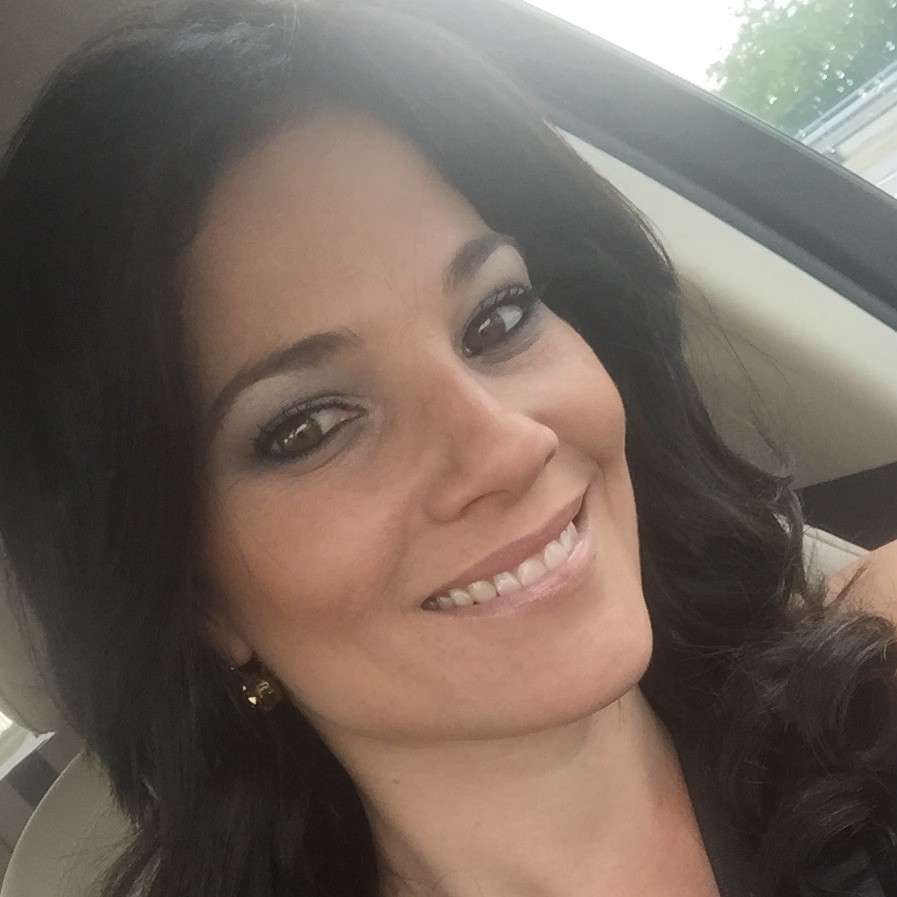 ADVANCED CERTIFIED

PALM BEACH GARDENS, FL
(561) 635 1727
HAIRBYYAMILA@GMAIL.COM
SALON: HAIR BY YAMILA
@ HAIRBYYAMILA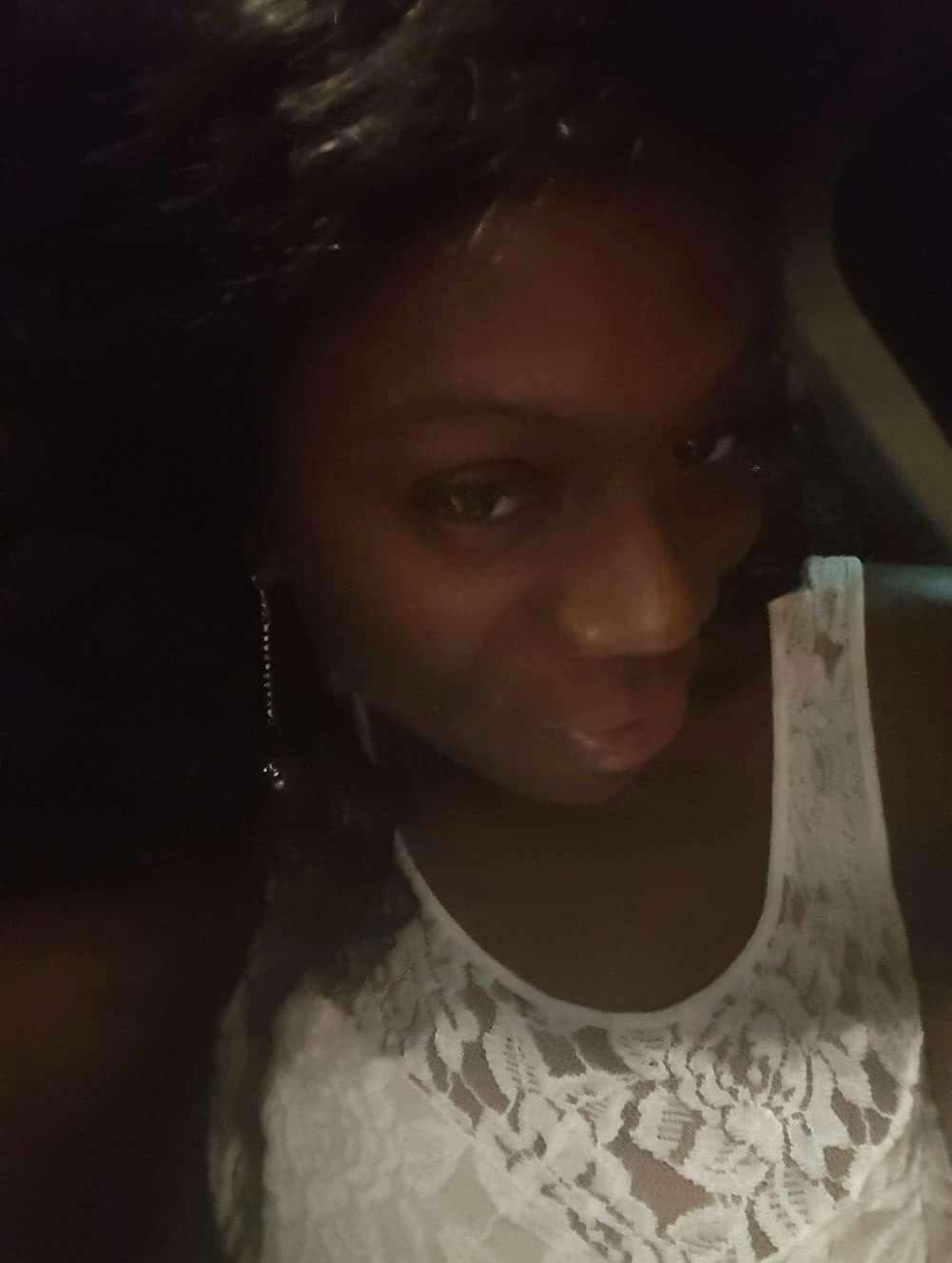 ADVANCED + BLONDES CERTIFIED

I'm a Multi-Cultural Master Stylist, Hair Care, Extension Specialist & Colorist with 15 plus exciting years in the beauty industry.
I'm more than a stylist, I'm an experience. With my extended educational training and years of behind the chair experience, I'm the perfect candidate for any potential client.
Book your appointment today for my one of a kind Award-winning consultation.
Specializing in Signature Blow Drys, Cuts, Custom Color & Style


WELLINGTON, WEST PALM BEACH, BOCA RATON, FL
(561) 674 5893
HISWIFE48@YAHOO.COM
STYLEZ BY FOXX
@STYLEZBYFOXX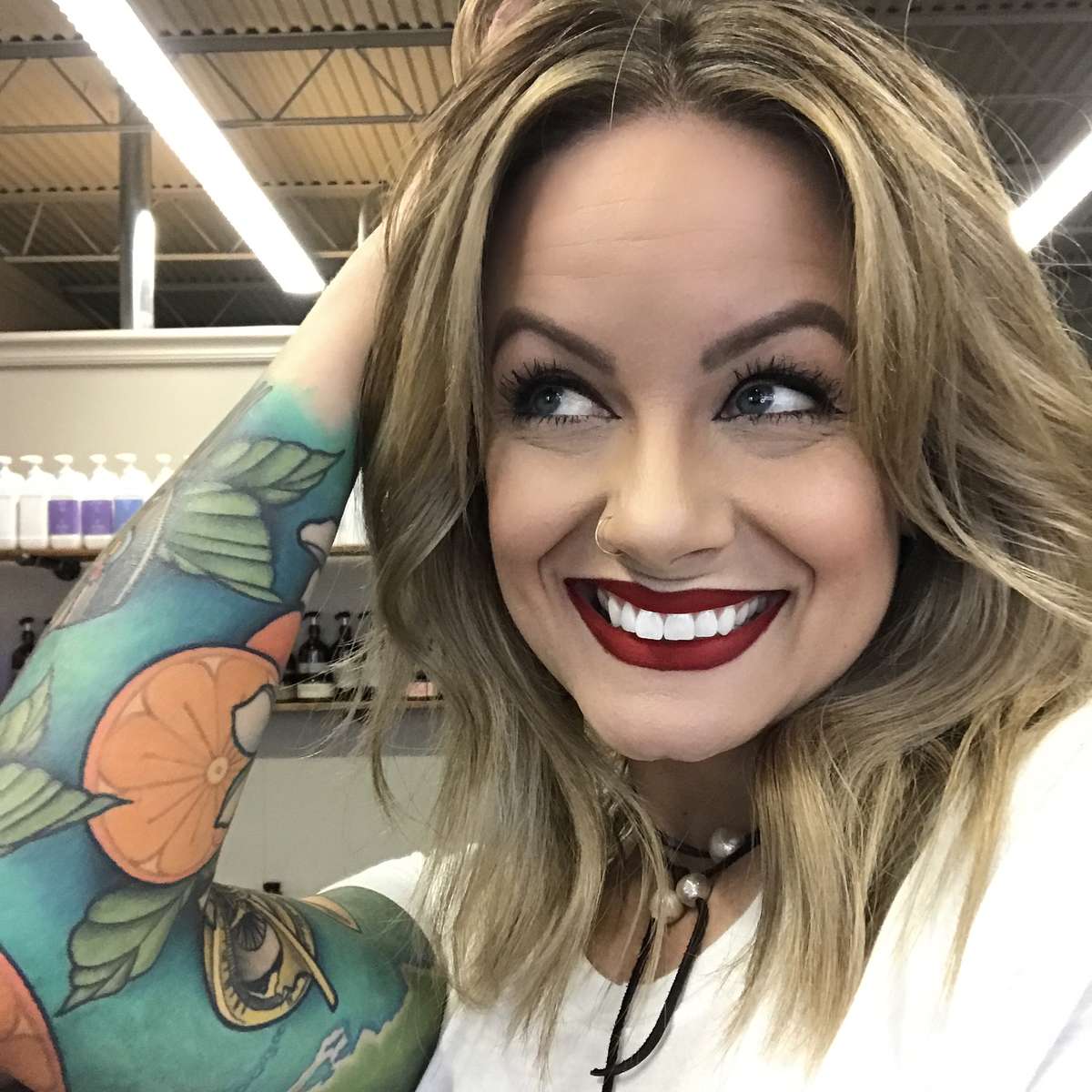 CREATIVE PLACEMENT AND BLONDES ADVANCED CERTIFIED
STUART, FL
(772) 888 9234
THELOTUSROOMFORHAIR@GMAIL.COM
THE LOTUS ROOM

BECCA ON FACEBOOK

@ BECCAWITHTHEGOOD_HAIR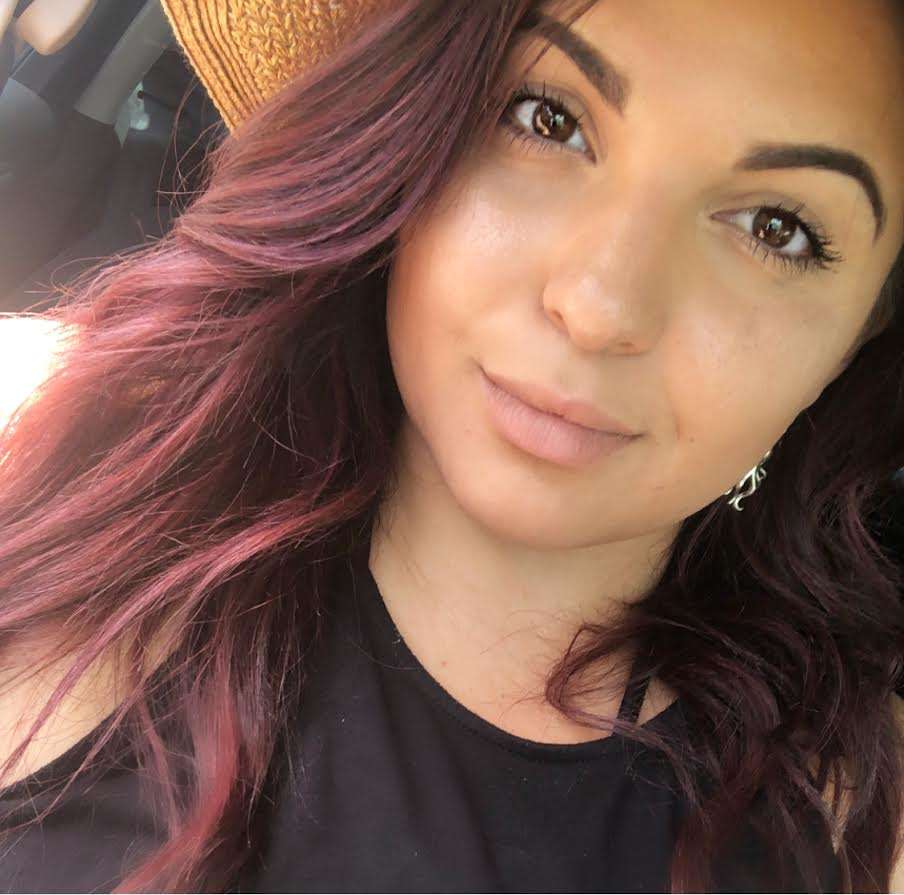 ABSOLUTE BALAYAGE + BLONDES CERTIFIED
My name is Viktoria and I have been a hair stylist for 5 years. My first love was art [drawing & painting] but as for hair, Coloring and styling hair is not just my job – It's my passion. As an artist I use my eye for detail to specifically customize color to suit you and your lifestyle. Achieving low maintenance bombshell looks using pops of dimension from hand-painting (especially hairlines) is a strong passion of mine; launching the guest with the best quality possible! #forthosewhoconquer


VERO BEACH, FL
(772) 559 2796
VIKTORIA.ZUCKERT@GMAIL.COM
HAUTEDRY

VIKTORIA ON FACEBOOK

@HDCONQUERORCOLLECTIVE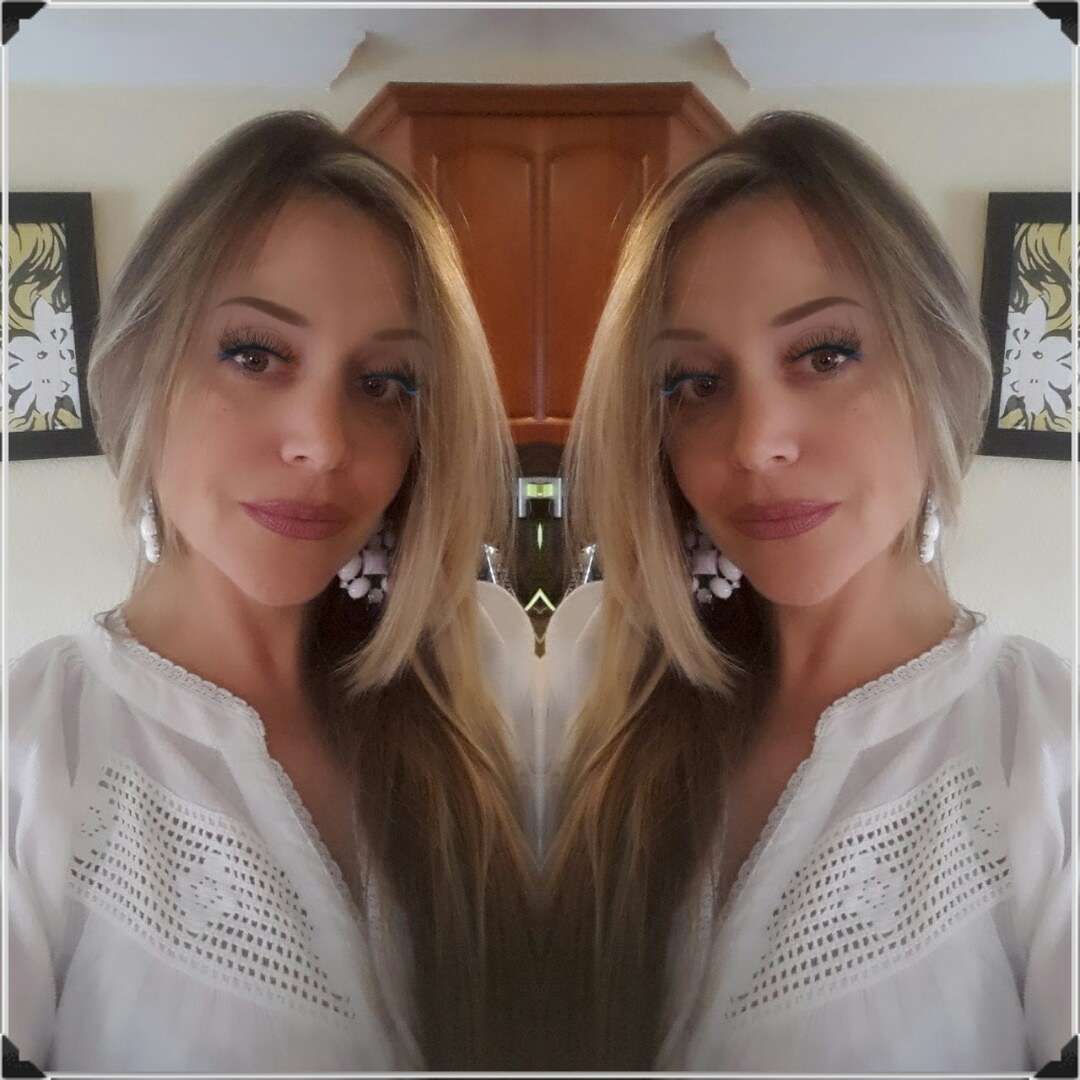 ADVANCED CERTIFIED
Hello, my name is Rosi. I am a hairstylist in Miami. For the past 25 years, I've been a devoted stylist and have a great passion for fashion. My forte is color and classic looks. Being dedicated to hair dressing and specialized color trends, I offer custom techniques to achieve modern looks. My passion is to create gorgeous, healthy hair.


MIAMI, FL
(954) 822 0299
ROSIEBUFFONE1975@GMAIL.COM
SERENDIPITY BEAUTY SALON AND SPA

ROSI BUFFONE ON FACEBOOK

@ROSIBUFFONESTYLIST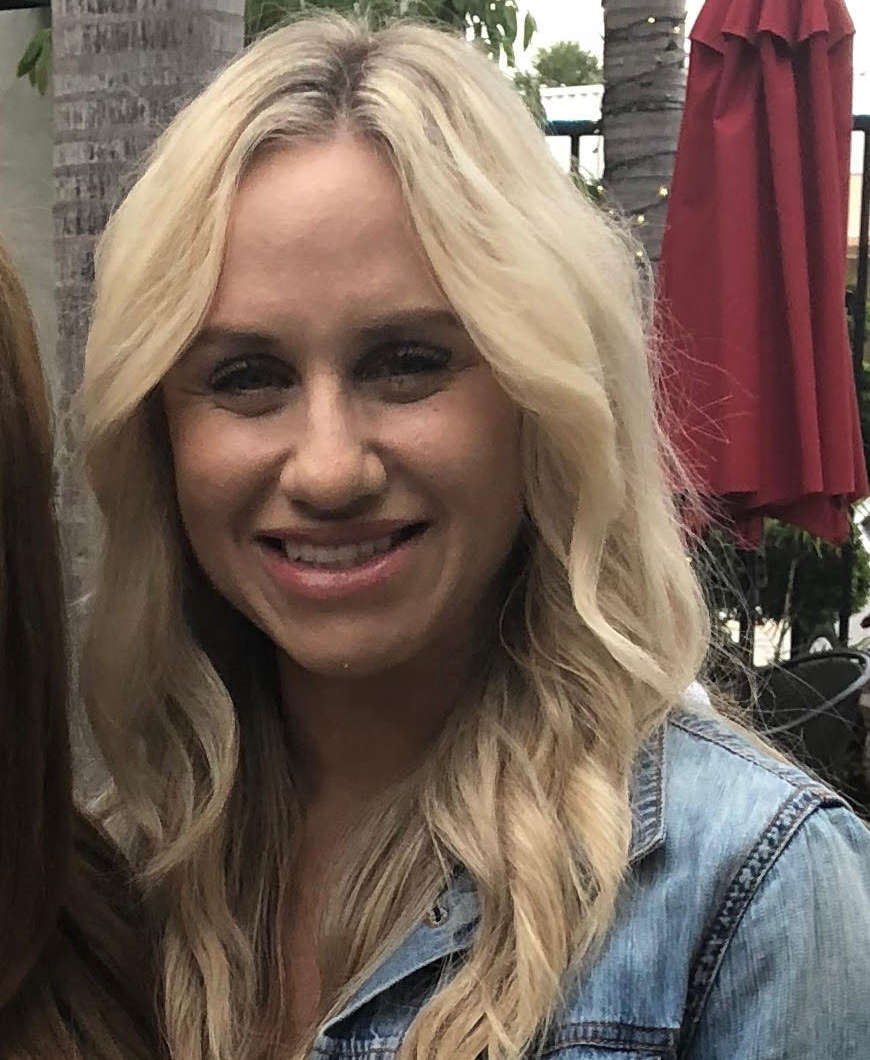 ADVANCED & BLONDES CERTIFIED

Hello my name is Sandra and I have been in the hair industry for 14 years, I love what I do and I'm passionate about making my clients happy.


VERO BEACH, FL
(772) 569 3645
SANDRAREINOSO18@GMAIL.COM
KALEIDOSCOPE HAIR

KALEIDOSCOPEHAIR.COM

@SANDRAKALEIDOSCOPEHAIR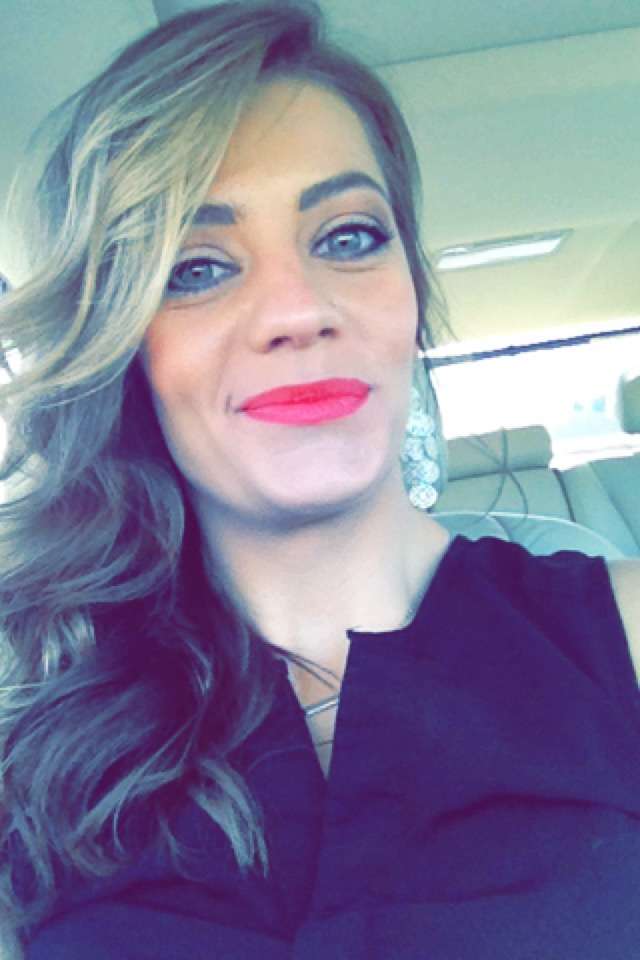 ADVANCED CERTIFIED

Hairstylist in beautiful Naples, FL specializing in blowouts, hair extensions & color services.

NAPLES, FL
(239) 280 8957
BRITTANY@BLOWOUTSBEAUTYLOUNGE.COM
BLOWOUTS BEAUTY LOUNGE

BRITTANY KELLY ON FACEBOOK

@BLOWOUTS_BEAUTY_LOUNGE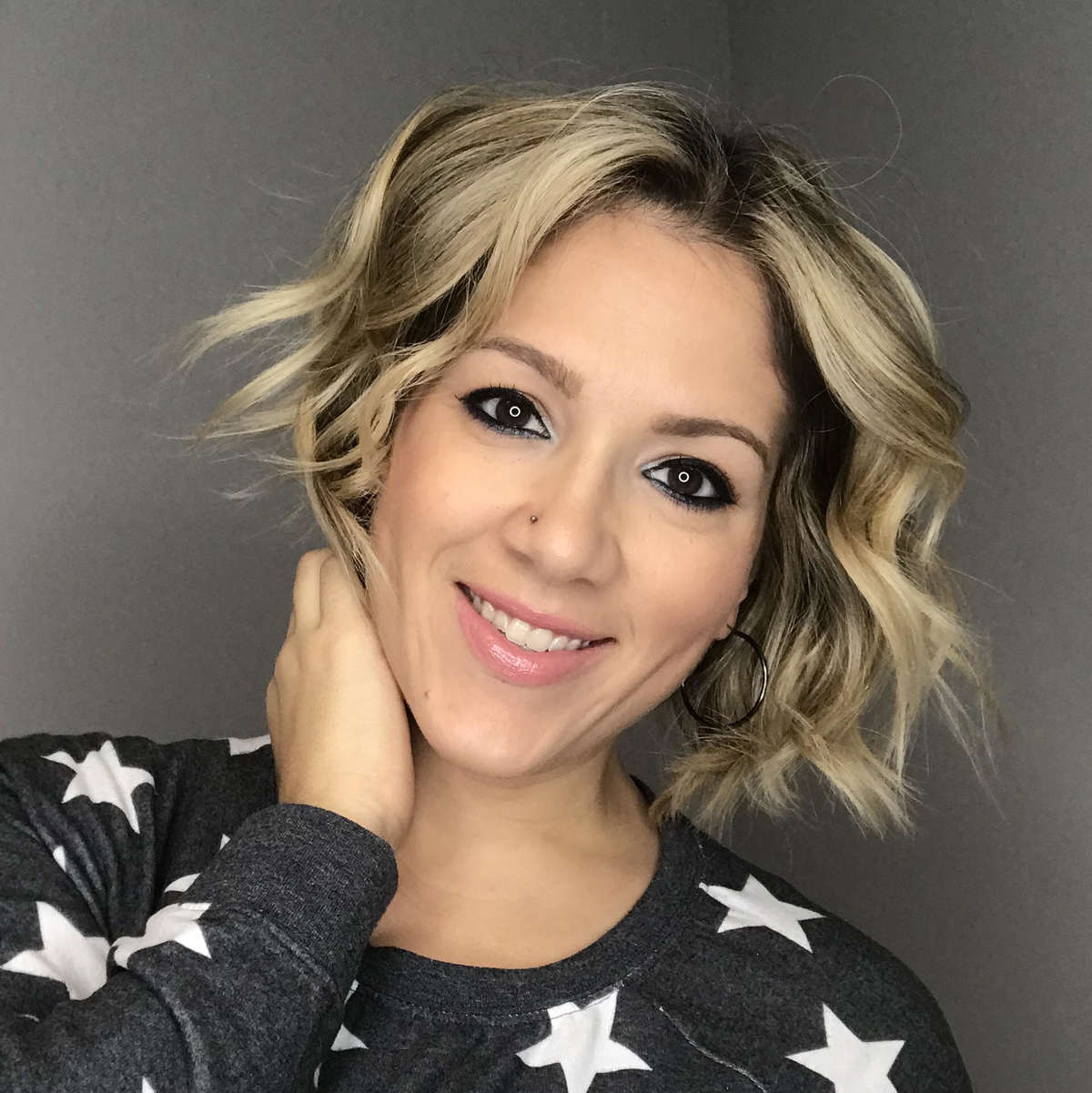 ADVANCED & BLONDES CERTIFIED

Crystal became licensed in 2012 and has worked to help her clients find their ideal look ever since!
Specializing in blonding & color, every guest in my chair receives top notch service, always keeping healthy hair the top priority!
Let's make beautiful hair together.

VERO BEACH, FL
(407) 310 5032
CRYSTALTUMOLO@GMAIL.COM
KALEIDOSCOPE HAIR

CRYSTAL ON FACEBOOK

@CRYSTALTUMOLOHAIR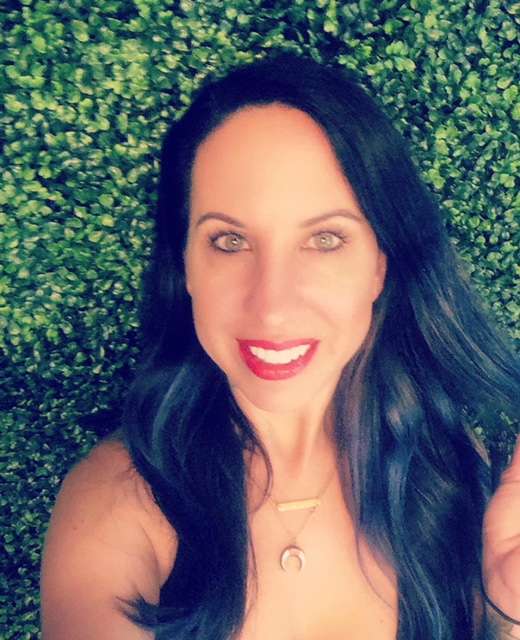 ADVANCED CERTIFIED

I welcome the opportunity to earn your trust & deliver to you the best service in the industry by creating a custom look that will exceed your expectations. For full bio & additional information please visit
hairbytess.net

JUPITER, FL
(561) 316 0688
THERESAMLEVY@GMAIL.COM
SMOKE + MIRRORS SALON

THERESA LEVY ON FACEBOOK

@SMOKEANDMIRRORSSALONJUPITER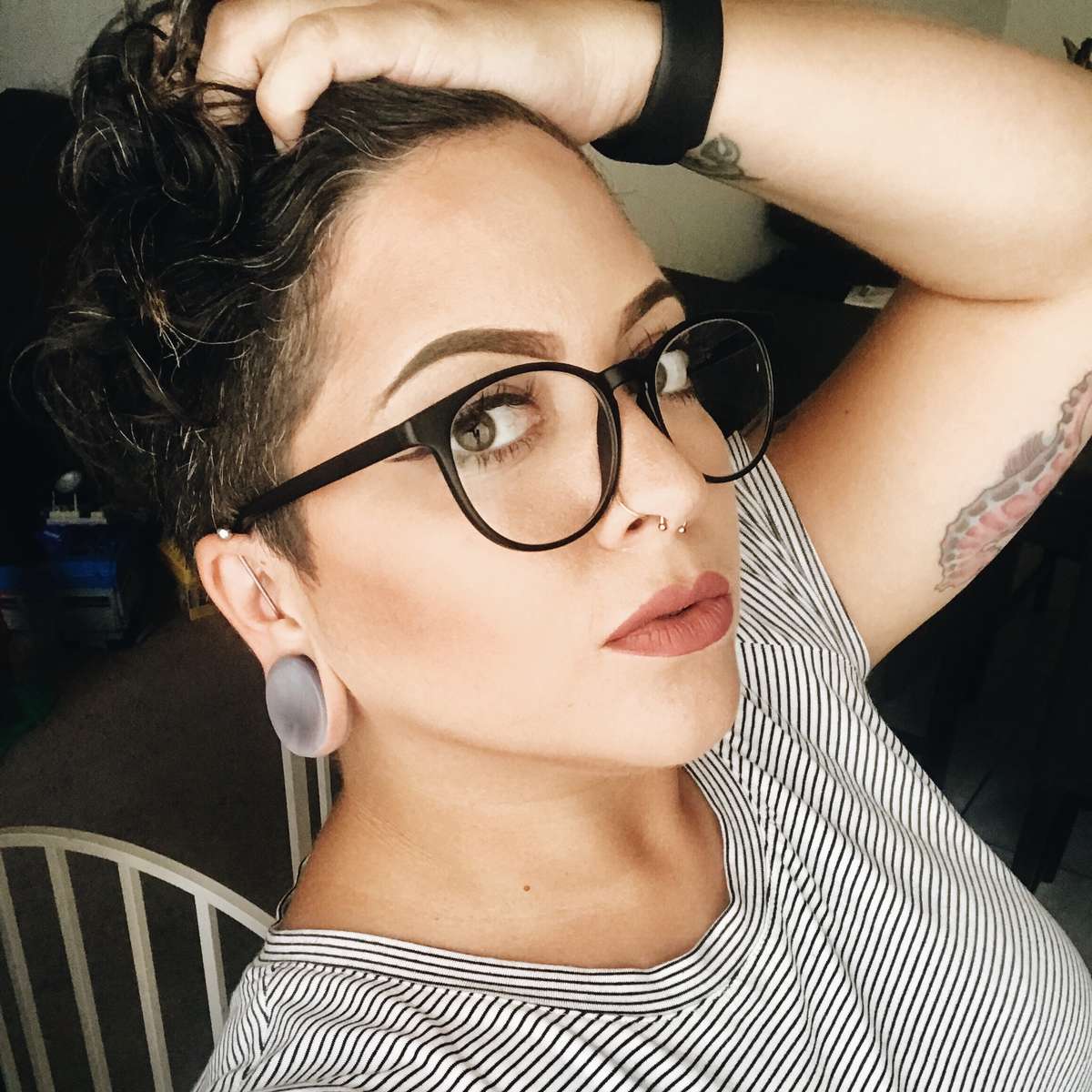 ADVANCED & BLONDES CERTIFIED

Alexa has been a hair stylist for 7 years. After perfecting her trade under one of the most high-volume corporate chains in the country, Alexa relocated to a high end, five star salon in Vero Beach.
Specializing in extensions & blonding services, Alexa continues to educate herself and aspires perfection. With the firm belief that nothing is one size fits all, she continues to create tailored looks for each client she sees.

VERO BEACH, FL
(772) 925 1827
ALEXAHAYLEHAIR@GMAIL.COM
BOHO HOUSE SALON

ALEXA HAYLE ON FACEBOOK

@HAIRBYALEXAHAYLE