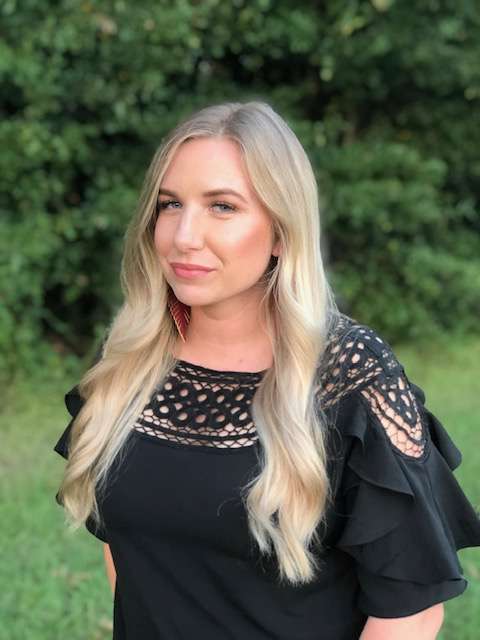 ABSOLUTE BALAYAGE & CREATIVE PLACEMENT CERTIFIED
Alicia Watson license master stylist since 2006. She loves the constant evolving of the beauty industry and researching the best education to bring to her guests. Able to provide a more intimate & peaceful vibe for a guest experience, in the comfort of her own salon suite. Custom color formulation and lived in color looks is one of her favorites.

WARNER ROBINS, GEORGIA
(478) 951 2740
ALICIAWATSONBEAUTY@GMAIL.COM
SALON: HIGH MAINTENANCE SALON SUITE

ALICIA ON FACEBOOK

@ ALICIAWATSONBEAUTY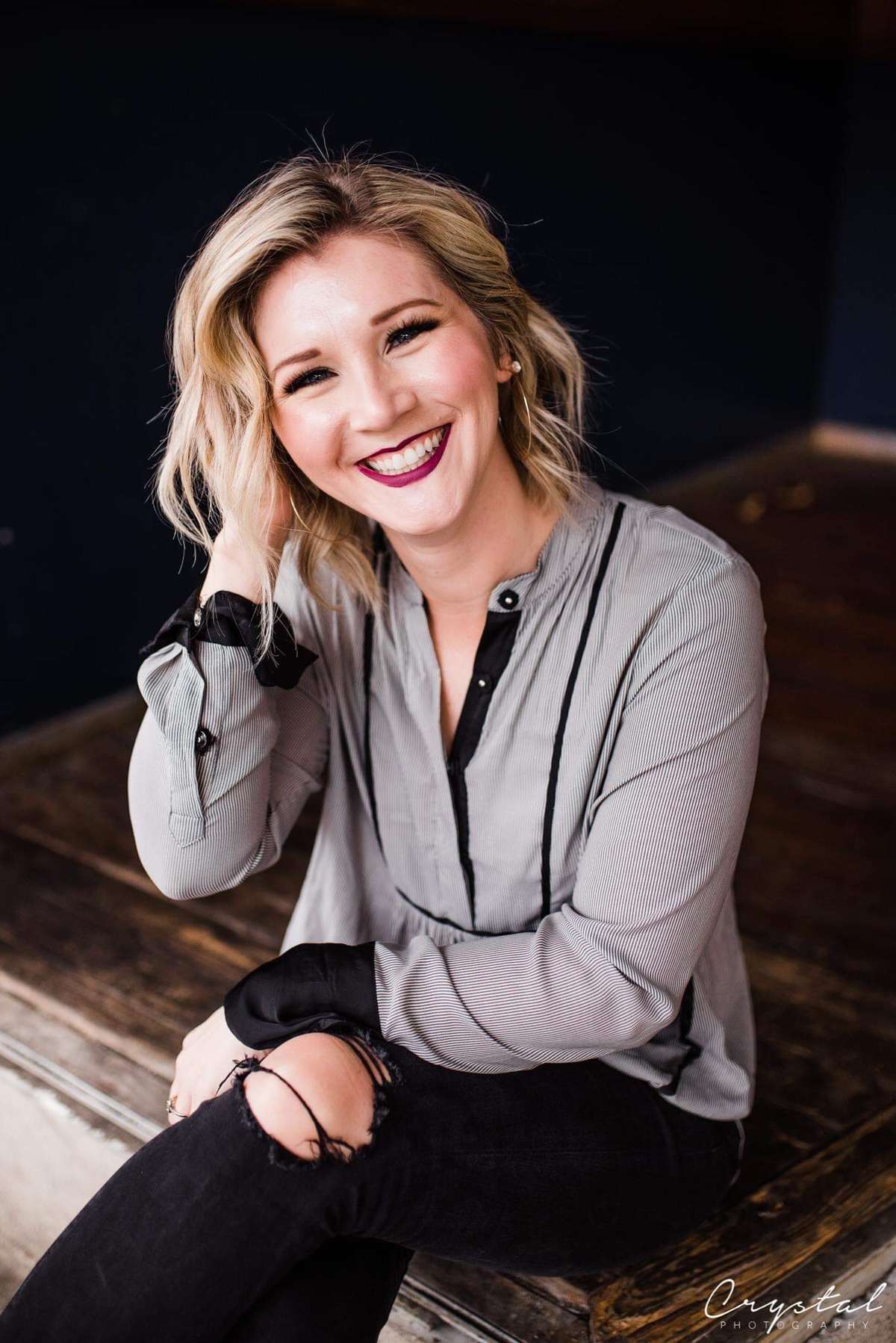 ABSOLUTE BALAYAGE & CREATIVE PLACEMENT CERTIFIED
I am the proud owner of Artistry Salon, located in Milledgeville, GA. I am a mom of 2 beautiful kids, the wife of a loving husband, coffee and yoga enthusiast! Driven by a fierce passion for the beauty industry, I strive to create looks tailored to each guests unique style and attitude. I am always finding inspiration for new ways to create beautiful hair color. I specialize in blonding and balayage. I love what I do, I love the creativity of of today's hair color and I love sharing my knowledge!

MILLEDGEVILLE, GEORGIA
(706) 614 0473
TESPOWERS@GMAIL.COM
SALON: ARTISTRY SALON

TES ON FACEBOOK

@ TESARTISTRY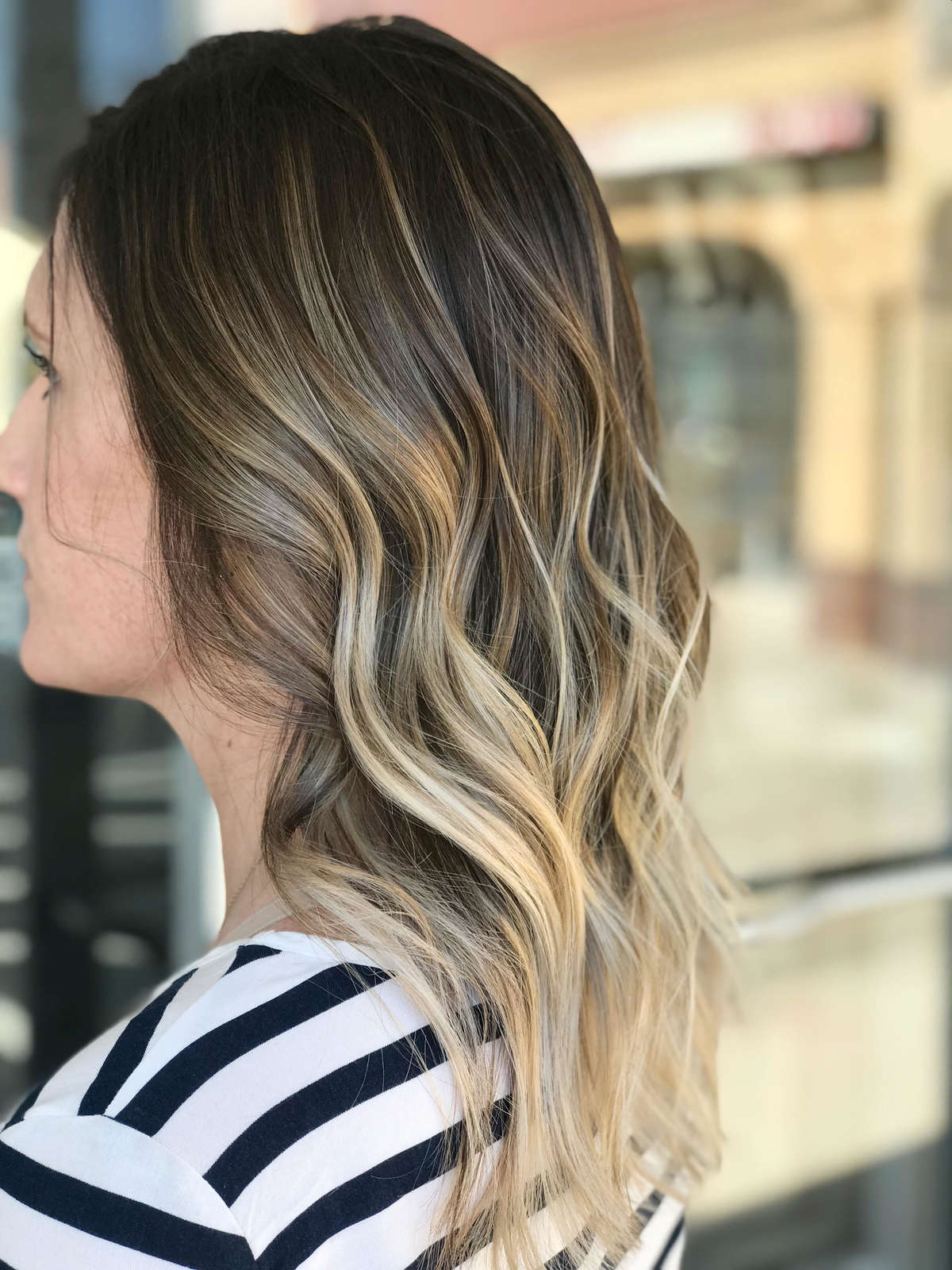 CREATIVE PLACEMENT CERTIFIED
Hey it's me, Sarah, from @sarahm.hairstudio! I am certified and trained in many hair color techniques, but my absolute FAVE is lived in color! Come on over to my IG page to check out my collection of work! And remember, "Always invest in your hair, because it's the crown you never take off"

WARNER ROBINS, GEORGIA
(678) 908 7638
SARAHMOST.SALON2@GMAIL.COM
SALON: FRINGE SALON WARNER ROBINS

SARAH ON FACEBOOK

@ SARAHM.HAIRSTUDIO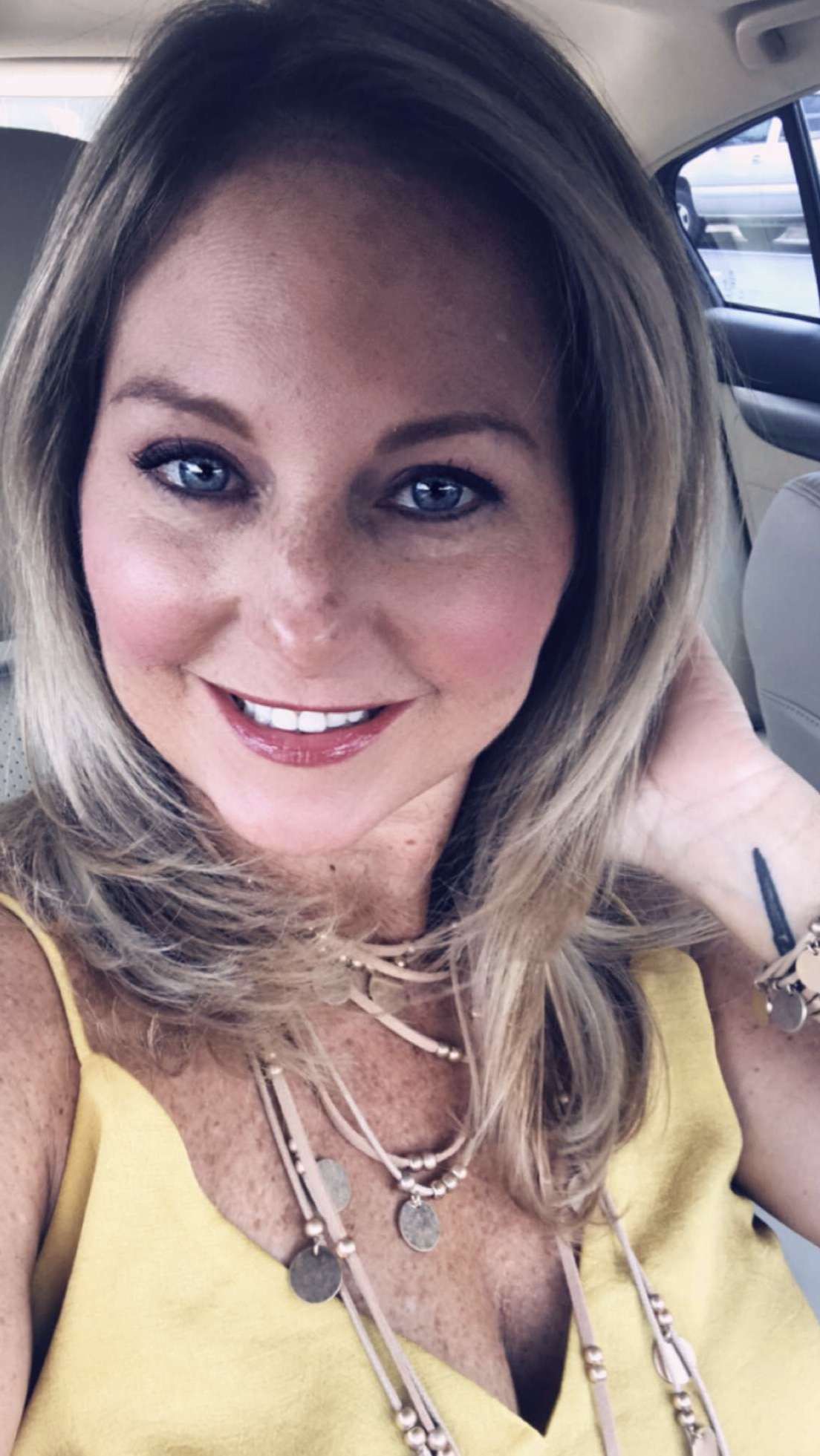 CREATIVE PLACEMENT CERTIFIED
Hi, I'm Cassie Bandy! Working as a hairstylist is so amazing. I honestly couldn't imagine doing anything else! I love continuing my education, I have been fortunate to travel around the world to learn from some of the best in the industry. You can find photos of my work on Facebook or Instagram under Cassie Bandy "Choose a job you love, and you'll never work a day in your life" author unknown. So happy I have been blessed to do just that.

WARNER ROBINS, GEORGIA
(478) 447 3920
CASSYMAY@WINDSTREAM.NET
SALON: FRINGE SALON WARNER ROBINS
@ CASSIEBANDY