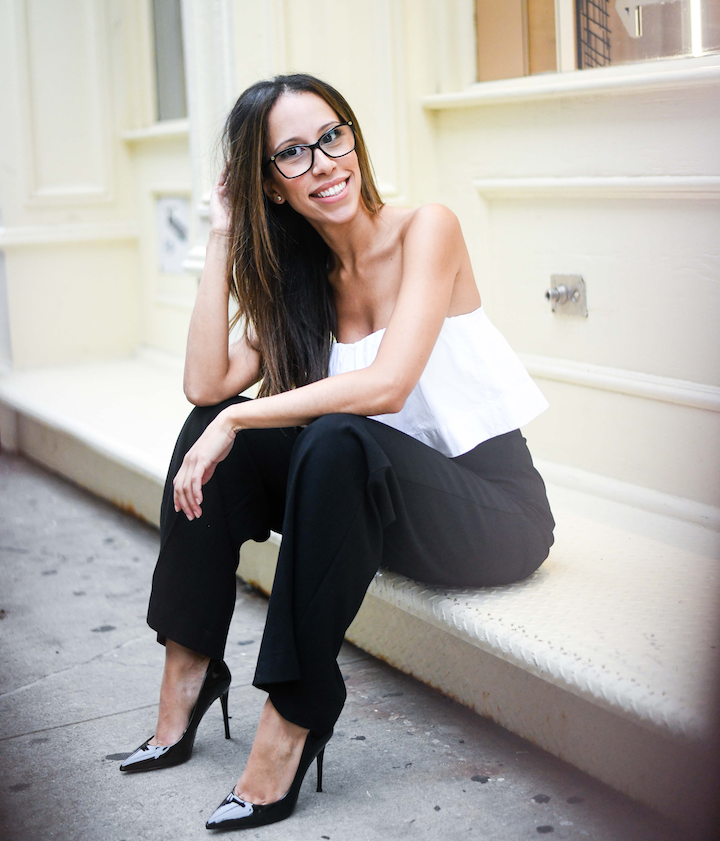 ABSOLUTE BALAYAGE & CONCEPT COLOR CERTIFIED
NYC native Tia Martinez has coiffed the most discerning New Yorkers for the last 13 years. After starting her career early she soon realized the need for more of the Know How that's difficult to acquire on this side of the Atlantic. So she decided to seek the best training she could find, advanced color and balayage studies in Paris. After a year there, she bought back the Know How along with her passion for all things beauty. Ever since, Tia has been perfecting the art of balayage and hair painting in general.


NEW YORK, NY
(347) 456 5642
MARTINEZTIA@ICLOUD.COM
VARIN SALON

WWW.TIAMARTINEZ.COM

@ MARTINEZ_TIA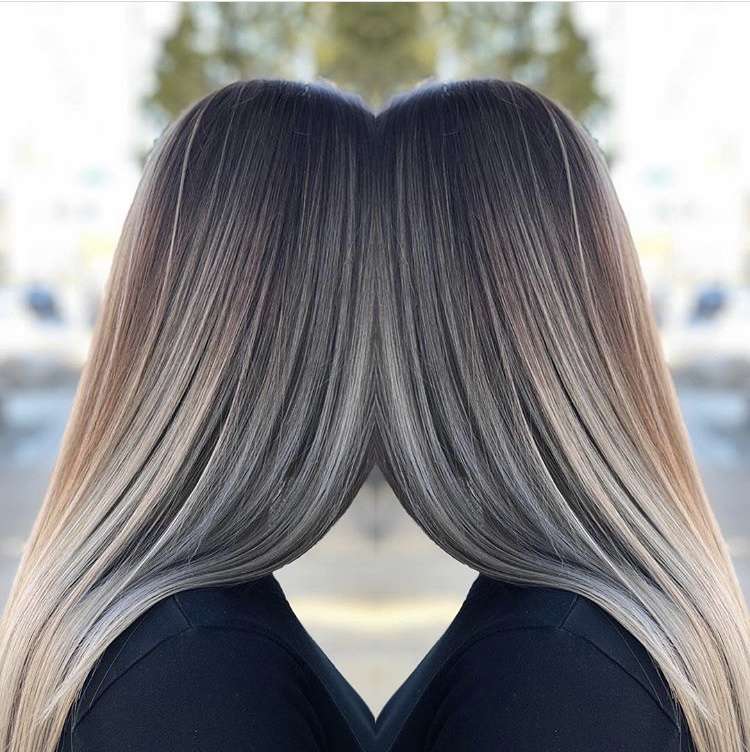 ABSOLUTE BALAYAGE CERTIFIED

Color specialist with 27 years in the industry and with every year that passes my passion for it just gets greater. My mission is to create beautiful and brilliant color while maintaining the integrity and health of the hair. I constantly educate myself on the latest treatments for the protection of your hair during the chemical processes required to achieve the color results your dreaming of.

ASTORIA, NY
(917) 568 4997
GLAMOURSTUDIONYC@GMAIL.COM
GLAMOUR STUDIO
@ GLAMOURSTUDIONYC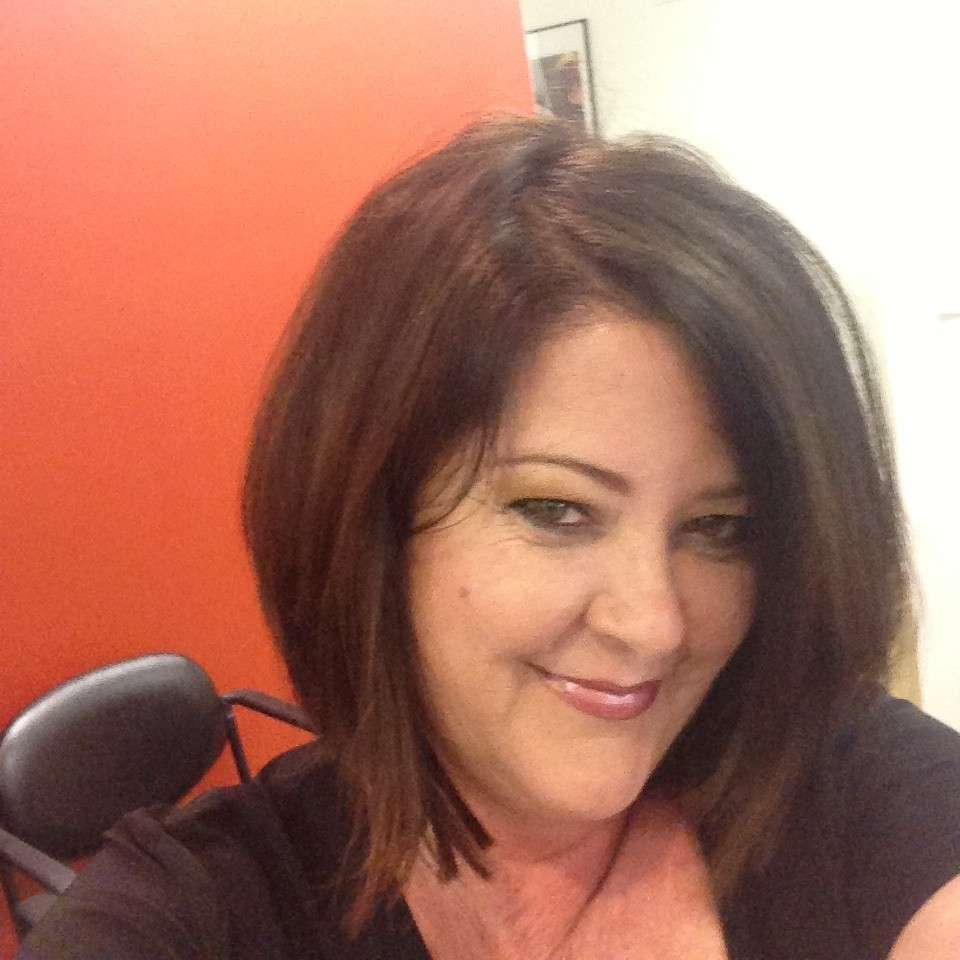 ADVANCED CERTIFIED

NY and NJ licensed in cosmetology since 1984. You can find me working in both states every week. I have an always growing passion for learning and doing all phases of Hair Coloring, highlighting and Styling.

MONROENY, NY
(845) 783 7336
PAULAKEYS@OPTONLINE.NET
PAULA TRACY HAIR DESIGN

PAULA KEYS ON FACEBOOK

@ PAULATRACYHAIRDESIGNS_MONROENY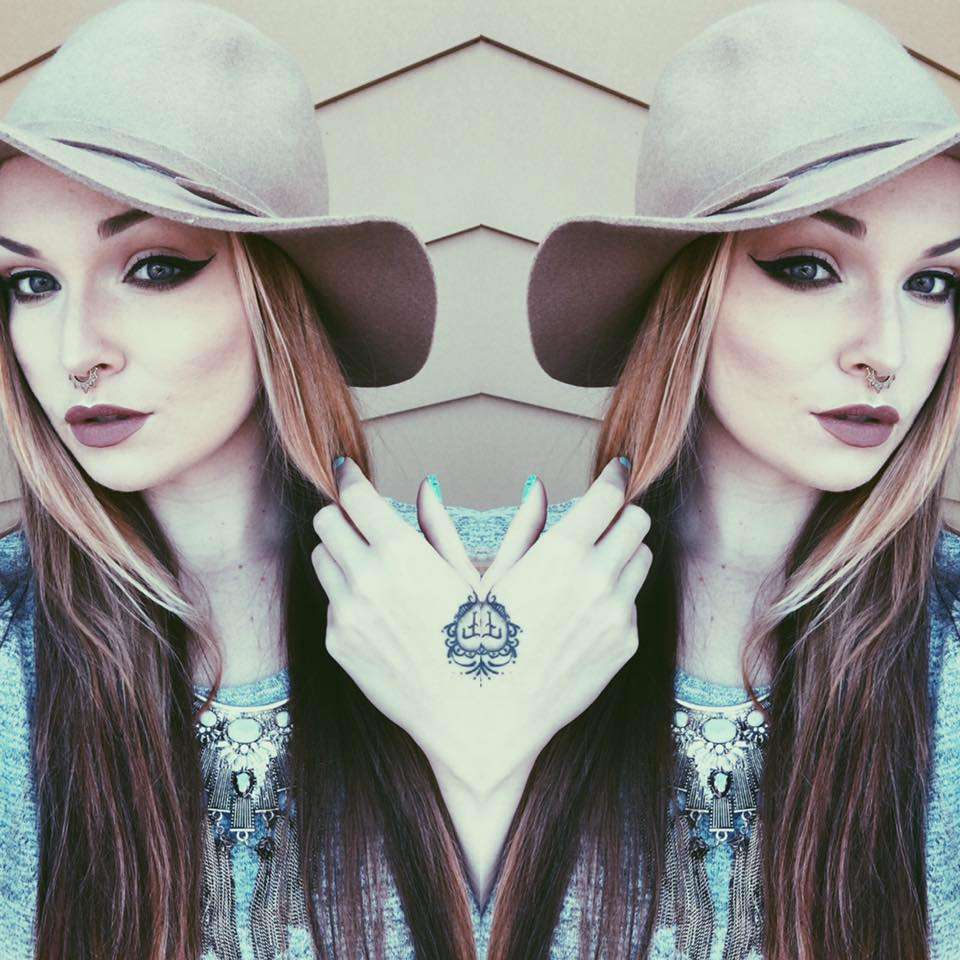 ADVANCED CERTIFIED

From a young age, I always envisioned that I would end up working "behind the chair." Now 22 years old, I have been licensed in New York State since 2012. Having jumped right into the beauty industry during high school, my passion and drive for the business eventually brought me out to San Francisco, where I continued my education through Aveda. Now back in Upstate New York, I strive to indulge my clientele in my newly gained knowledge- to provide the best services that I have to offer.

ROCHESTER, NEW YORK
(585) 880 2679
SUZIE_BERNHARDT@YAHOO.COM
CHEVEUX SALON DEUX

SUZIE ON FACEBOOK

@ SB_STYLIST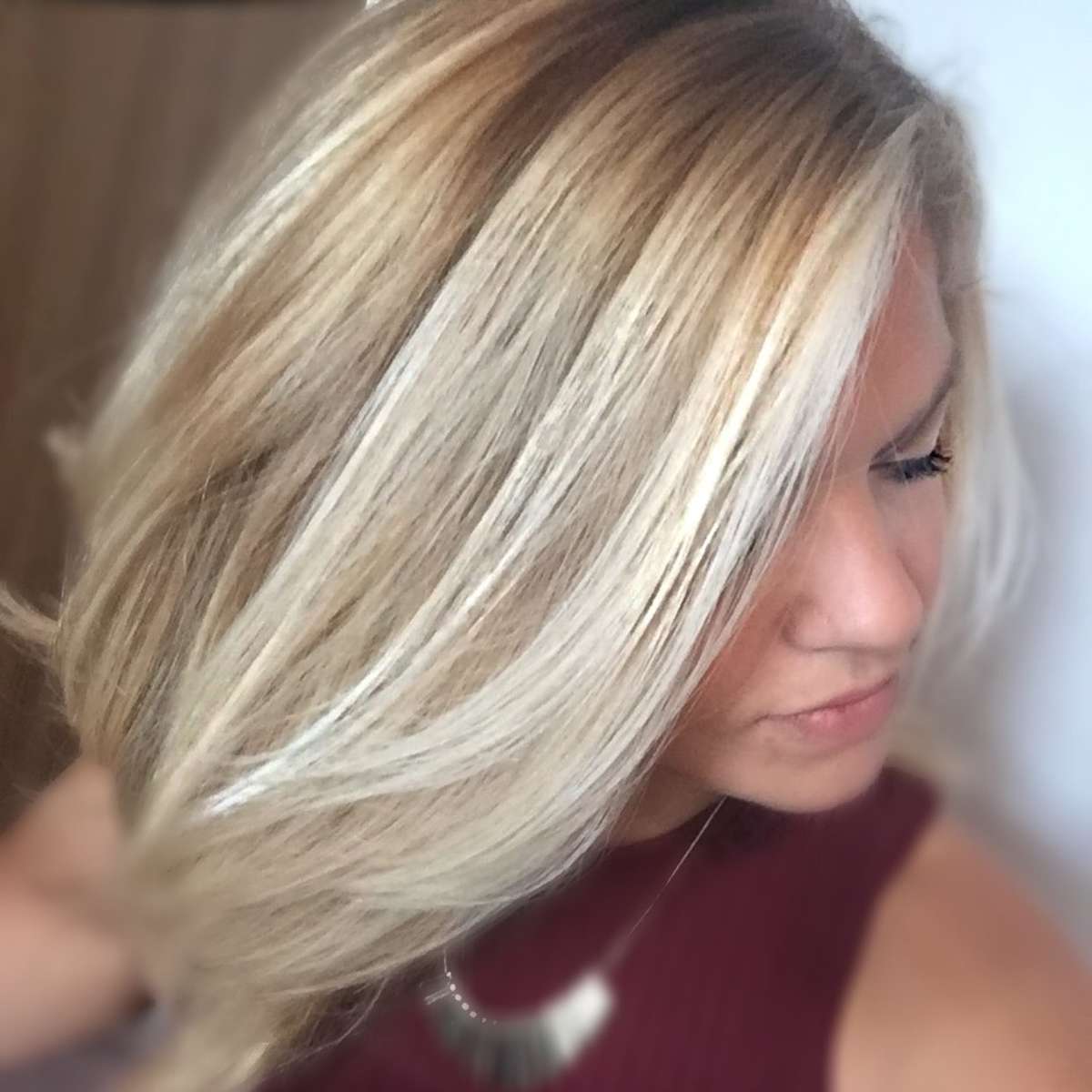 ADVANCED CERTIFIED

Tammy is a hairdresser in Rochester, NY. and loves coloring hair and painting is her newest passion. She has taken many balayage and hair painting classes over the past few years and loves all of the different looks this style of coloring creates. Tammy always brings new techniques into the salon. She has owned Bangz Salon for 14 years and recently opened Wigz by Bangz.

ROCHESTER, NY
(585) 248 8140
BANGZSALONROCHESTER@GMAIL.COM
BANGZ SALON

TAMMY ALLEN ON FACEBOOK

@ BANGZSALON_ROCHESTER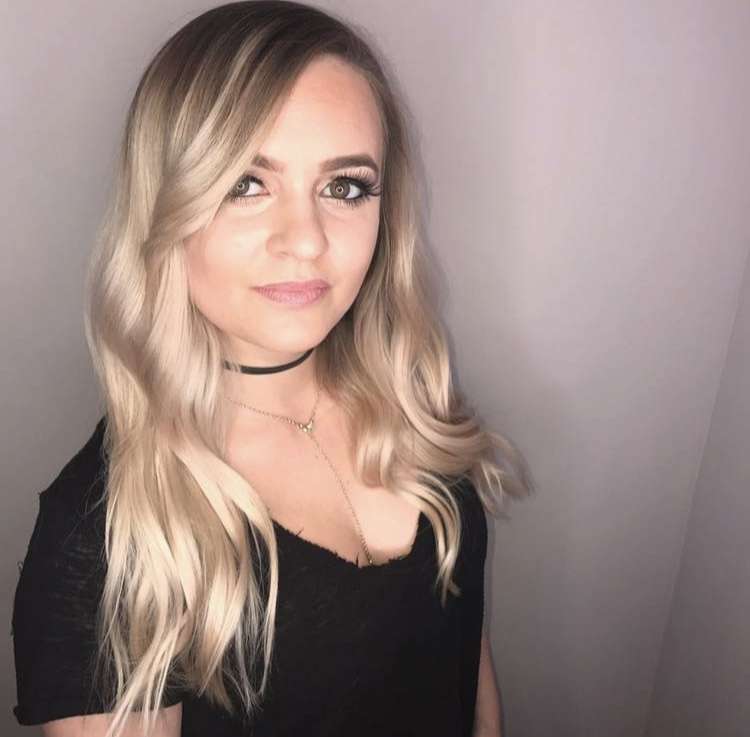 ADVANCED CERTIFIED

Sara specializes in blonde, Balayage and all things color. She is also a stylist with over 10 years of behind the chair experience. Sara is a New York native with a passion for beauty, style and design. Always up to date on the lastest techniques and trends, Sara believes in the importance of continuing education and her skill has been influenced by numerous courses at the Vidal Sassoon Academy as well as certifications with the Business of Balayage.

NEW YORK, NY
(516) 315 6386
SARA.YEARSLEY@GMAIL.COM
SMITH+MORGAN SALON
SARA MEDLIN ON FACEBOOK

@
SARA_LOVES_HAIR