ONLINE COURSES
Our Blondes advanced class is all about the specialty of creating natural looking blondes from warm honeys to bright & brilliant. We address the art of toning, the power of using root smudging and base bumping to erase foil lines, followed by ide...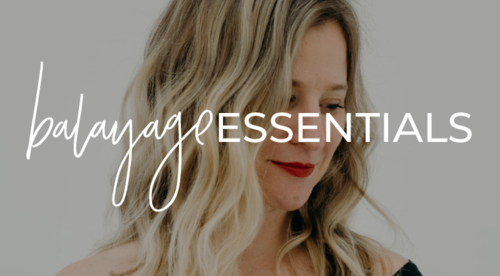 Our essentials class is a crash course in the balayage technique. We start by introducing the theory to the craft and walk you through a live demo followed by your hands-on portion going over the practical application and placement of four balayag...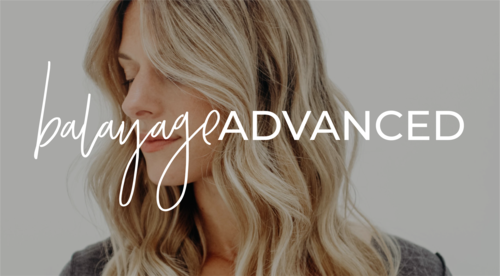 In our Balayage Advanced class, we illustrate the art of BalayColor & hair painting, the importance of base coloring and application with tandem applications, and converting an all over highlights to a balayage. You will learn how to incorporate b...
This bundle combines our two signature balayage courses into one. In Balayage Essentials, you'll learn our foundational techniques that we use throughout our most extensive balayage combinations. In Advanced Balayage, you'll learn our favorite ...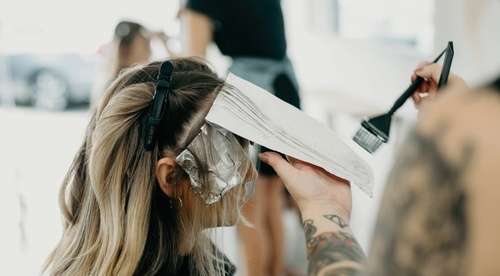 This bundle combines our two advanced courses in balayage & blondes into one place to learn our secrets to modern foiling and our favorite hybrid balayage techniques. In Advanced Balayage, you'll learn faux balayage, foil conversion, the sunkissed...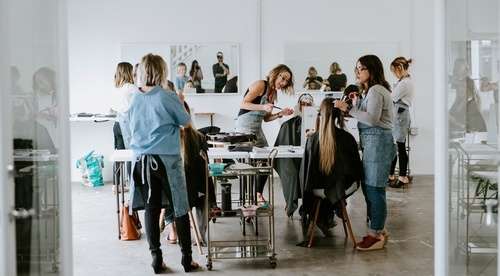 This bundle comes with lifetime access to all of our current full & mini courses as well as updates that come in the future. Included courses: Balayage Essentials & Advanced, Blondes Advanced, Root Shadows, Assisting, Pricing + Instagram 101...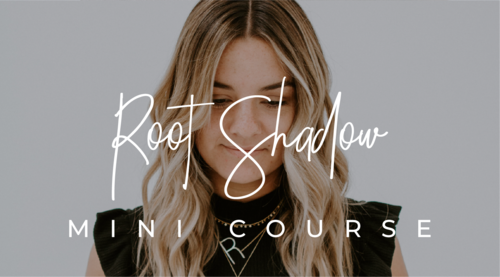 This specialized course is devoted to understanding how to use glosses to complete and customize your client's color. In this course, we address our favorite root shadowing techniques for both blondes & brunettes to elongate color, create minimum...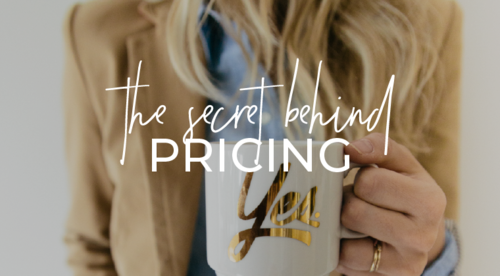 Creating Pricing that Leads to Profitability: An e-course dedicated to taking the guess-work out of pricing for booth and studio rental stylists.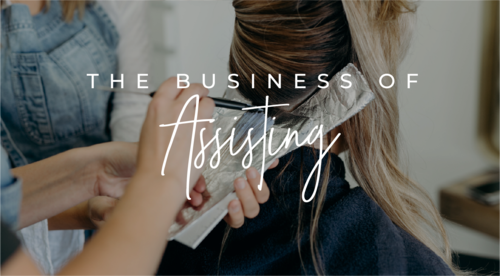 THE BUSINESS OF ASSISTING
An in-depth course that creates efficient, successful and talented assistants. This class is ideal for those that are looking to attain high-quality assisting opportunities in the hair industry as well as for advanced...