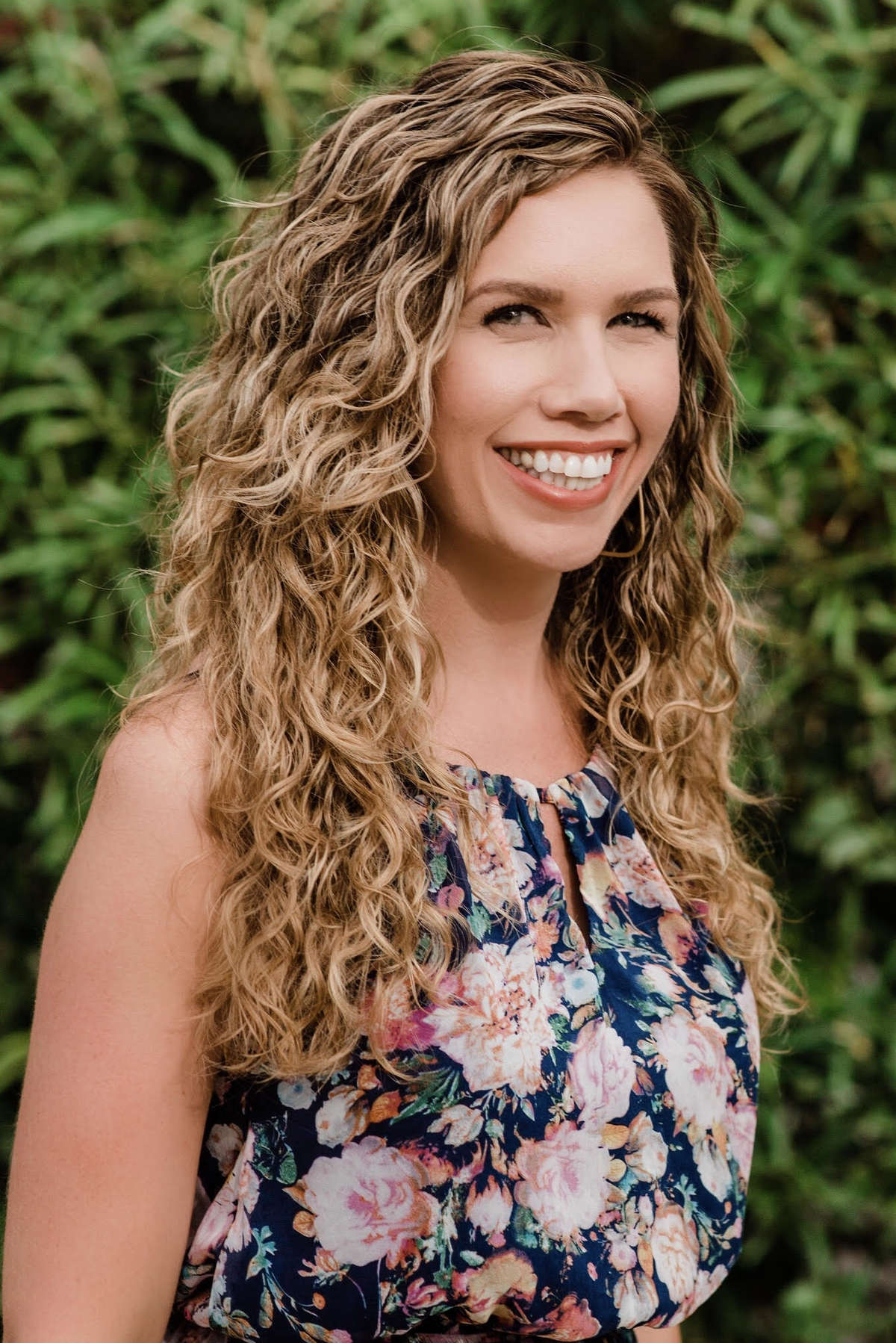 ABSOLUTE BALAYAGE, BLONDOLOGY, MODERN DIMENSION CERTIFIED
Rochelle is a hair stylist, colorist, and owner of Lemon Drop Hair Salon. Hair color has always inspired Rochelle and she believes that the sky in the limit. As an artist, she is constantly pushing the limits and challenging herself. Education has always been extremely important to Rochelle. If she's not hosting a class at Lemon Drop Hair Salon, you will find her traveling several times a year to attend educational events. She is certified in advanced balayage, trained as an educator by an international color line, has had extensive color training and advanced cutting education by the Vidal Sassoon Academy and Bumble and Bumble.


Rochelle is passionate about her career and prides herself on constantly staying ahead of the trends while keeping in mind that every client is unique and needs customized services. In addition to loving color, Rochelle loves being able to complete her client's look by giving them the perfect cut.

BEND, OREGON
(541) 233 3526
ROCHELLEHEYMAN@GMAIL.COM
LEMON DROP HAIR SALON
@ ROCHELLEHEYMAN_HAIR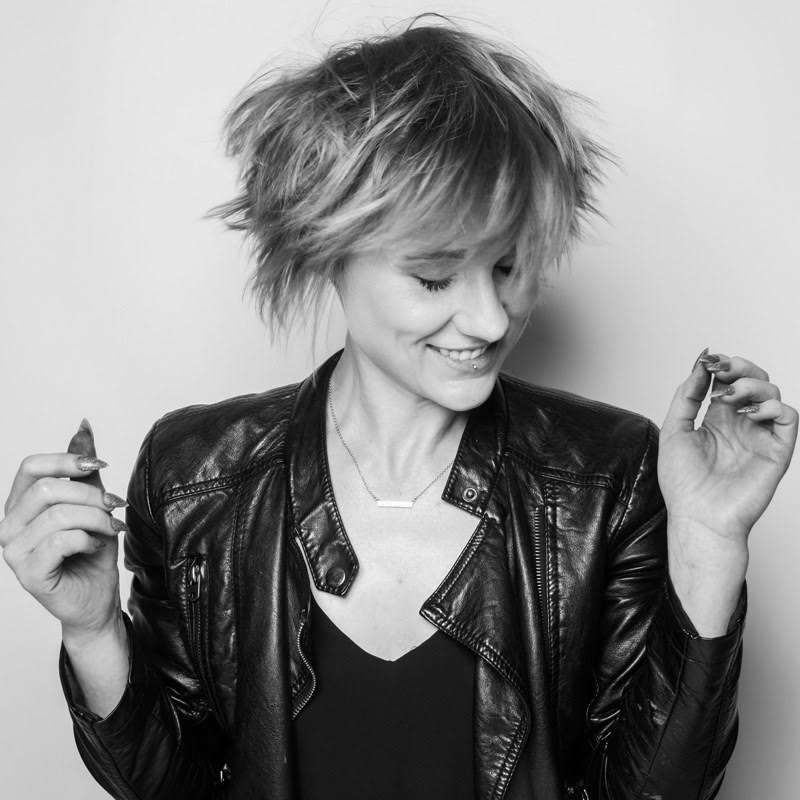 EDUCATOR CERTIFIED
Lana has been haircolor obsessed since she was five years old. She saw a punky teenager with Kool-Aid colored hair and was hooked ever since.


Lana is a color specialist and a former educator and platform artist for Sassoon Academy.


Nothing delights her more than doing a balayage technique to give her clients that beachy glow.

PORTLAND, OREGON
(480) 296 6038
LANABSTAR@GMAIL.COM
@ LANABSTAR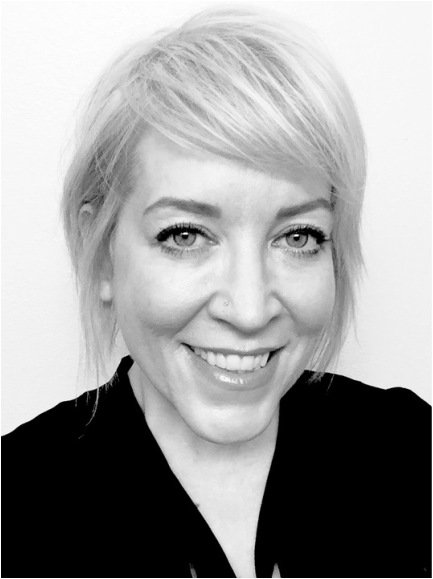 ADVANCED CERTIFIED
Kristenlee began her career over 20 years ago as a freelance make-up artist for film/music/fashion.

After which she a was a educator for Unite Eurotherapy and John Sahag Drycut, she enjoys haircuts just as much as coloring, which helps her create a complete personalized hairstyle for every client.

After educating, which evolved her passion, her focus now is on sculpting and coloring hair designs that blend with each clients's lifestyle, all while keeping hair at it's optimal integrity.

Some of her color experience stems from sun-kissed to dramatic balayage, babylights, color-melting, and dimensional grey-blending techniques.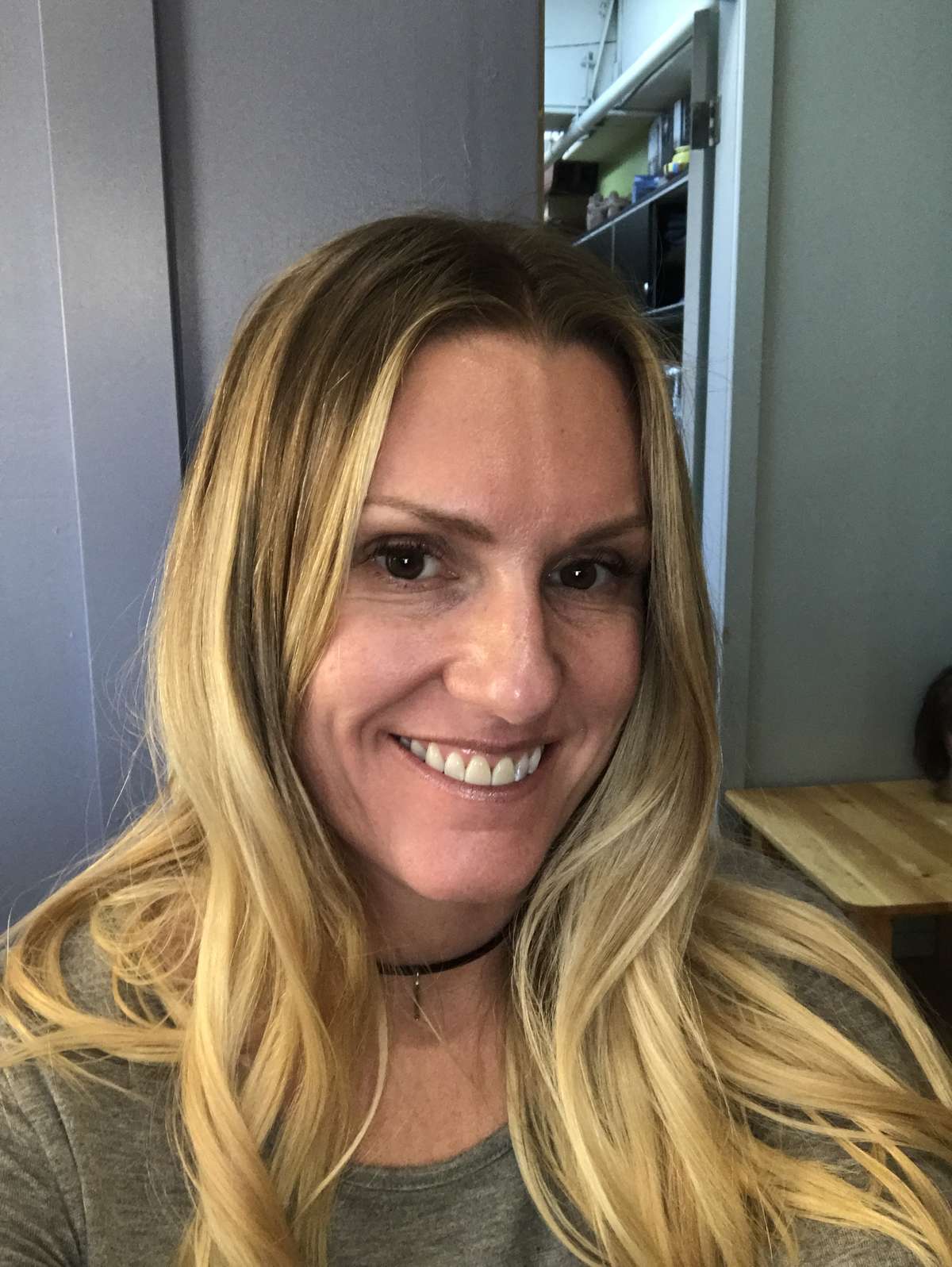 ADVANCED AND CREATIVE CERTIFIED
Sarah is a mother of twin teenage boys, a beautiful little girl, and a wife to her loving husband. Her boys keep her very busy with their sports; basketball, football, and golf and her daughter with her hours of dance each week. She never misses a tournament or recital, yet she never lets a client down. She makes balancing work and home life seem easy.

Sarah has been a hairstylist since 2007 and has owned Sarhndipity Salon since 2013. As the industry grows and continues to change, Sarah believes it's crucial to stay educated on all the latest and greatest trends ensuring she's able to meet all of her loyal clients needs. While Sarah takes education very seriously for herself, she also encourages all of her stylists to follow in her footsteps as well as educating all of her clients on the benefits of proper haircare at home, and styling techniques.

Sarah loved everything about her experience with the Business of Balayage that she decided to host a class at her salon for all of her stylists as well as other local stylists in the area. The Business of Balayage left Sarah with a fire to share her new passion for her craft and inspired her to switch her color line to Jack Winn.

MEDFORD, OREGON
(541) 601 2322
SARAHNDIPITYSALON@GMAIL.COM
@ HAIRBYSARAHNEFF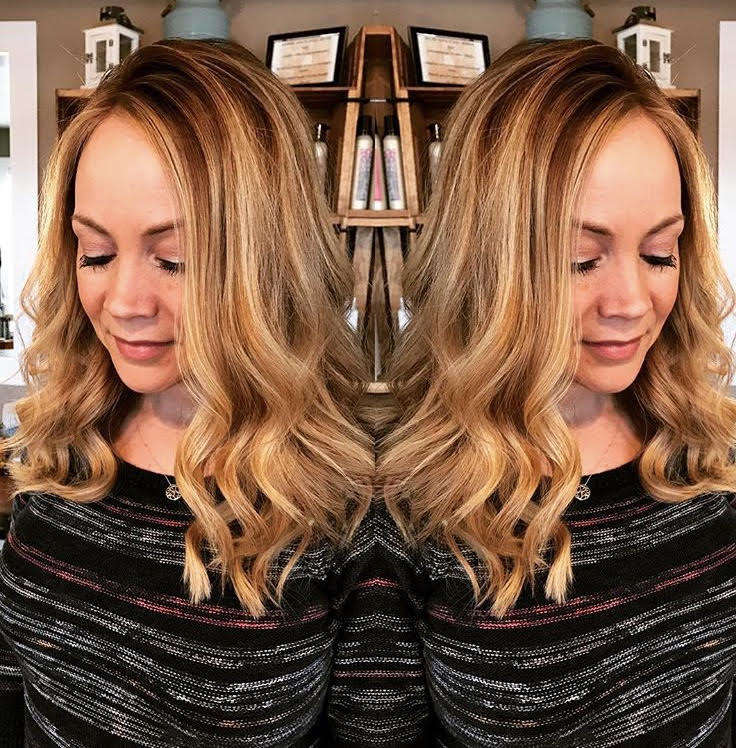 ADVANCED CERTIFIED

Shannon has 16 years of experience behind the chair and prides herself on keeping up to date on the current trends by taking as many classes as possible.

She uses Kevin.Murphy Color.Me which is an ammonia free color line and works exclusively with his styling products. Balayage is now her favorite technique to use on clients because of the natural look it achieves.

SHERWOOD, OREGON
(503) 481 2110
SHANNONMORALES102@YAHOO.COM
@ SHA_NAHNAHNAH