VIRGINIA | WASHINGTON, DC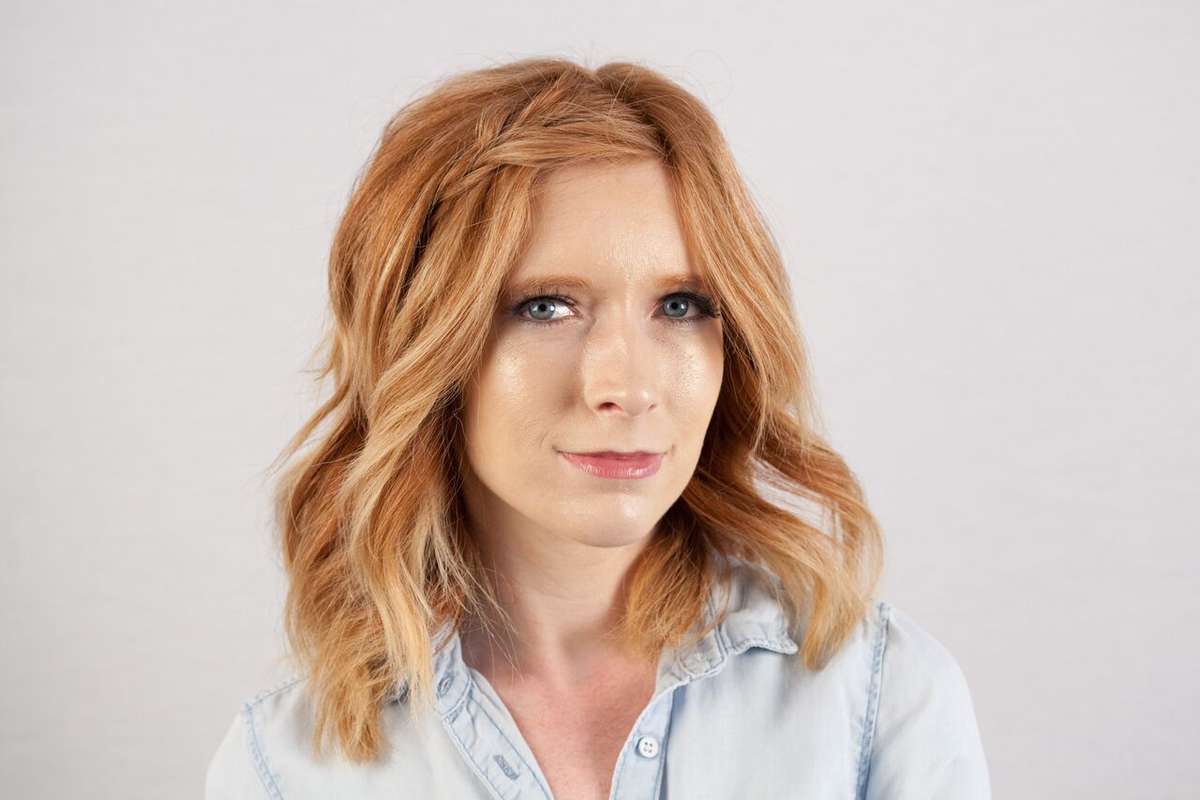 ADVANCED CERTIFIED

Ashley loves nothing more than her family (fur babies included), traveling, and of course hair.
Balayage to her is quite literally painting your hair as the canvas into a beautiful masterpiece. She brings customized bohemian good vibes to each &every client. She believes every guest deserves star treatment when in her chair.
Ashley enjoys anything outdoors, yoga, playtime with the pups, & restoring her vintage Volkswagen microbus. She loves spending time with family and the simple R&R of life.

MCLEAN, VA
(703) 761 1111
THESTYLISTABROAD@YAHOO.COM
SALON SAGE

ASHLEY ON FACEBOOK

@ THESTYLISTABROAD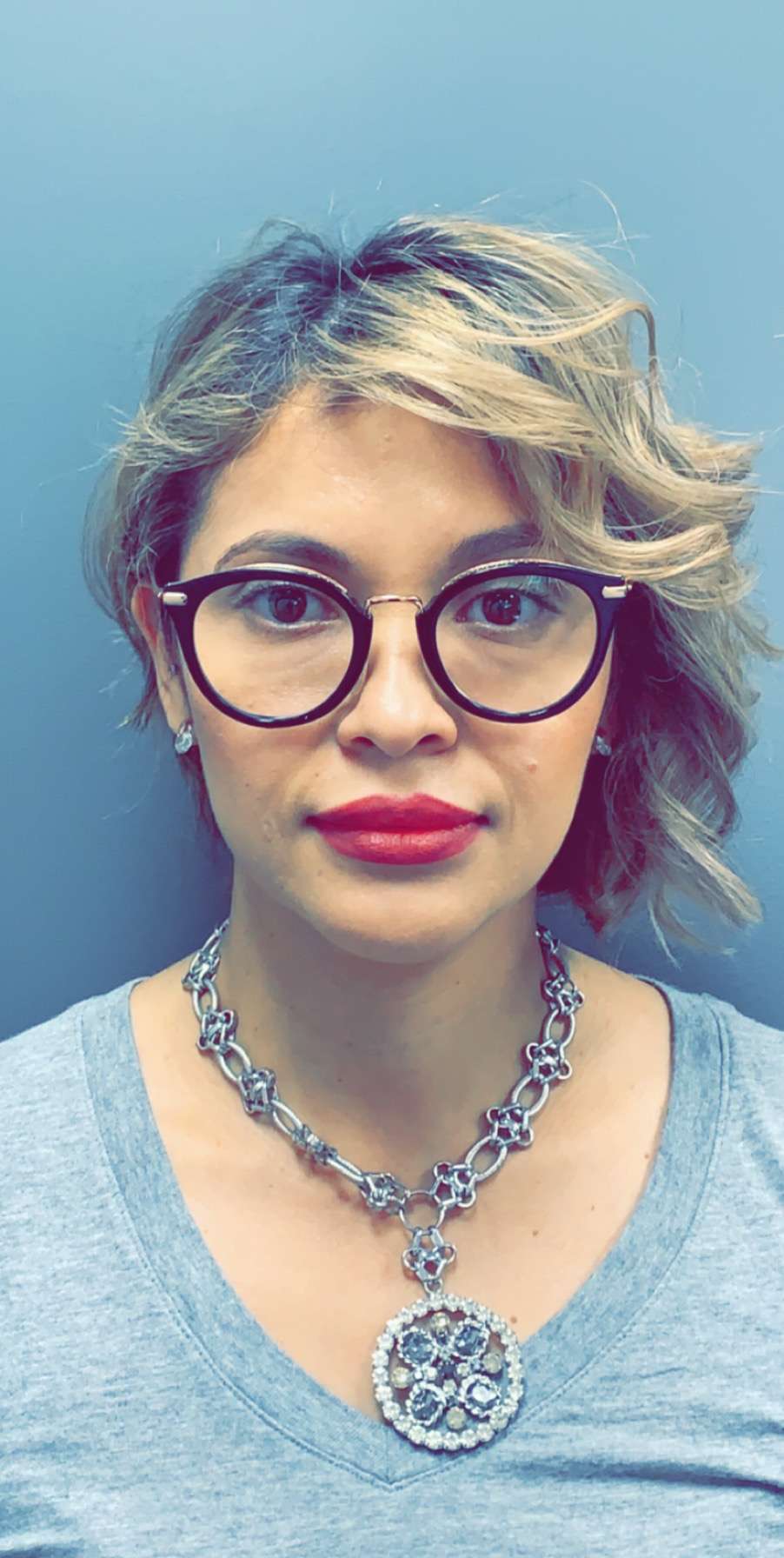 ABSOLUTE BALAYAGE CERTIFIED


Becoming a hair stylist 19 years ago was the best decision I made. Ever since then I've been perfecting my craft taking multiple classes. This is my passion! & what I love to do!! Specially because I'm able to help people built their confidence and feel heard.

FALLS CHURCH, VA
(703) 663 8882
URBANHAIRSALONVA@GMAIL.COM
URBAN HAIR SALON

LUCY ON FACEBOOK

@ URBANHAIRSALONVA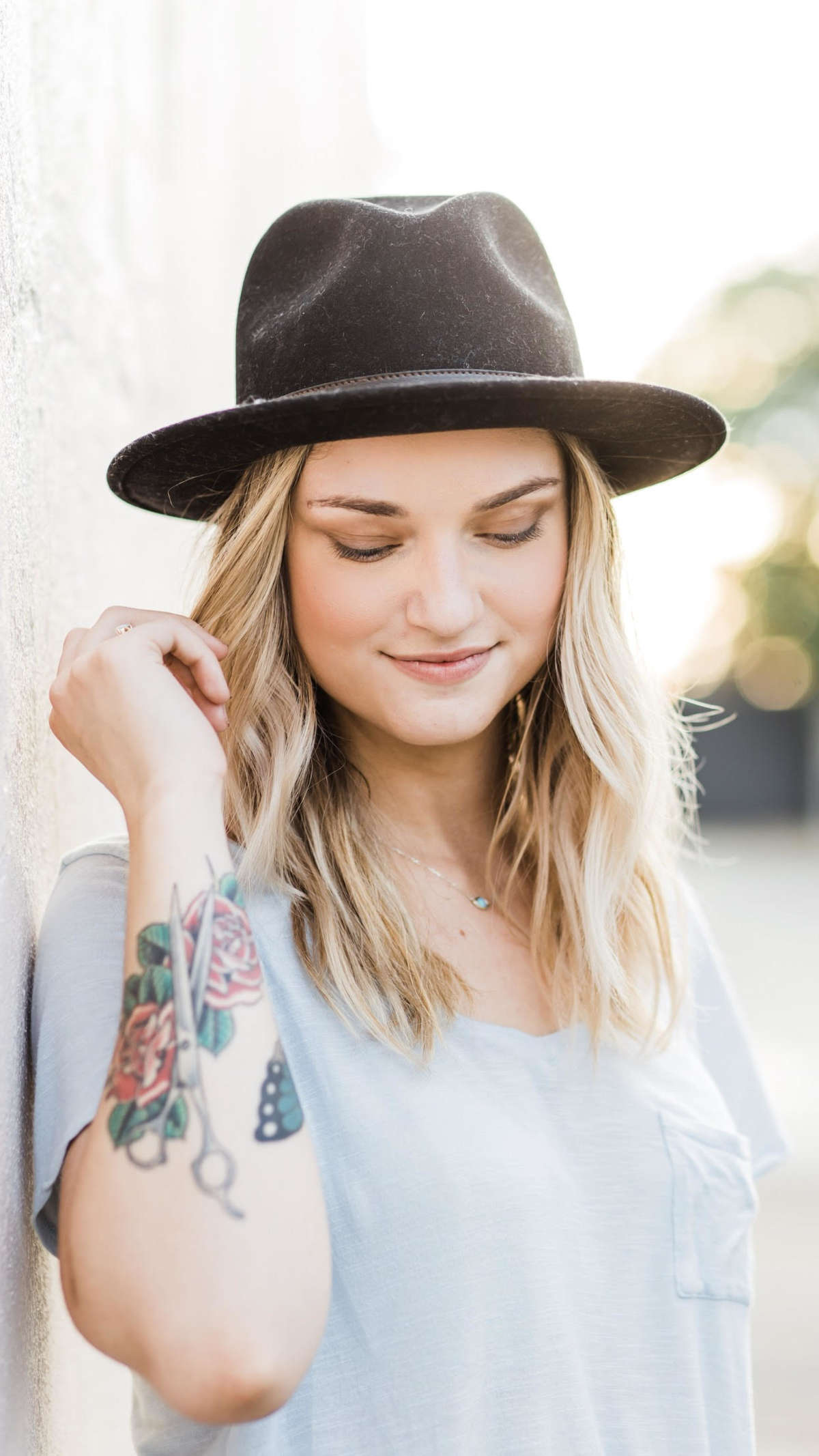 BLONDOLOGY CERTIFIED



Dana is an Independent hair stylist and makeup artist who specializes in blonding and bridal techniques.

RICHMOND, VA
(804) 402 3262
DANAA402@GMAIL.COM
GLAM BY DANA

DANA ON FACEBOOK

@ GLAM_BY_DANA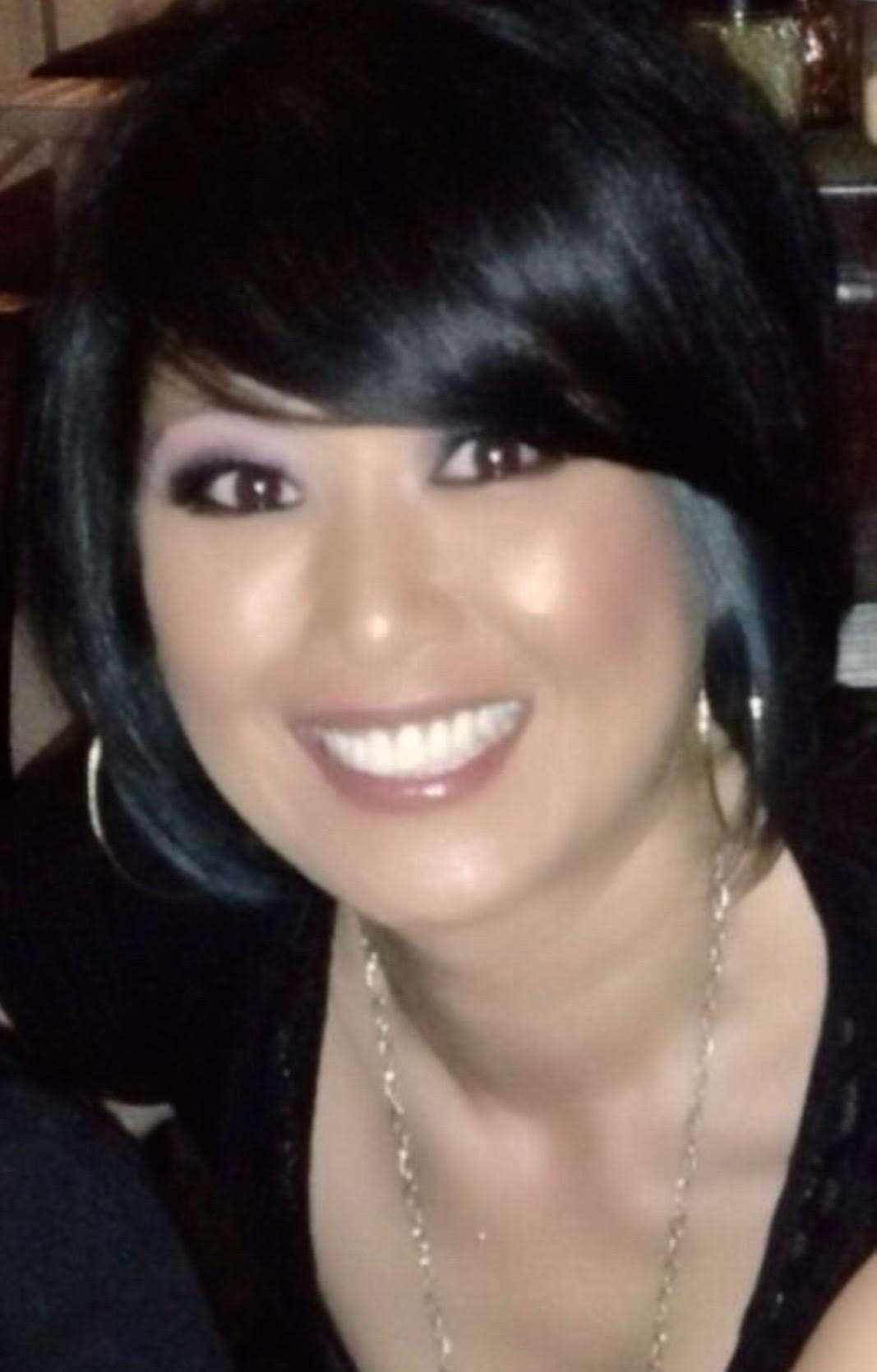 ABSOLUTE BALAYAGE & CREATIVE PLACEMENT CERTIFIED


Shirley is a color wizard. She has years of Balayage training and practice as well as expertise in all coloring techniques, such as foils, meche, open air and etc. To build on her years of practice, she keeps up with the newest techniques by staying involved in education and industry events.
In the hands of an expert, Balayage sweeps soft subtle colors through your hair giving you a natural but enhanced look. Like a sculptor finds the statue hidden inside the stone, Shirley will find that glorious hair just waiting to be crafted to give each client their own special look. Whether sleek and sophisticated or fun and cutting edge, it's the color that seals the deal and ensures that their special one-of-a kind look.
Life in the city can be drab and monotonous but an amazing cut and eye-dazzling color specially crafted to fit each client can make a woman stand out from the crowd.
Shirley knows how to make each client secure in the knowledge that their hairstyle and color shows them at their very best.
She has always been fascinated by how color can instantly make a person stand out from the crowd.

WASHINGTON, DC
(703) 402 4435
LEONGSHIRLEY@GMAIL.COM

THE RED DOOR SALON AND SPA
(DC LOCATION)

SHIRLEY ON FACEBOOK

@ SHIRLEYLEONGHAIR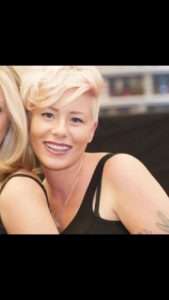 ADVANCED CERTIFIED

Around age 14, I began working as a shampoo assistant at a salon. That is when I quickly learned that I wanted to be a hair stylist.


I'm a very creative and unique individual and making others feel unique is the most rewarding part of my everyday life. Even after 16 years of being a licensed stylist, every day I create something new on a client. As I perform the ordinary hair stylist tasks, I can also do things such as Japanese hair straightening and creative, custom haircuts.


While being married with two young boys, I know that to live a good life you must be happy. And I feel that giving to clients' wants and needs I can offer them such happiness with who they are. I always do my best to provide great service.

VIENNA, VA
(703) 848 2000
ECG944@GMAIL.COM
COLOUR BAR STUDIO
ELIZABETH ON
FACEBOOK

@ L_GREEN_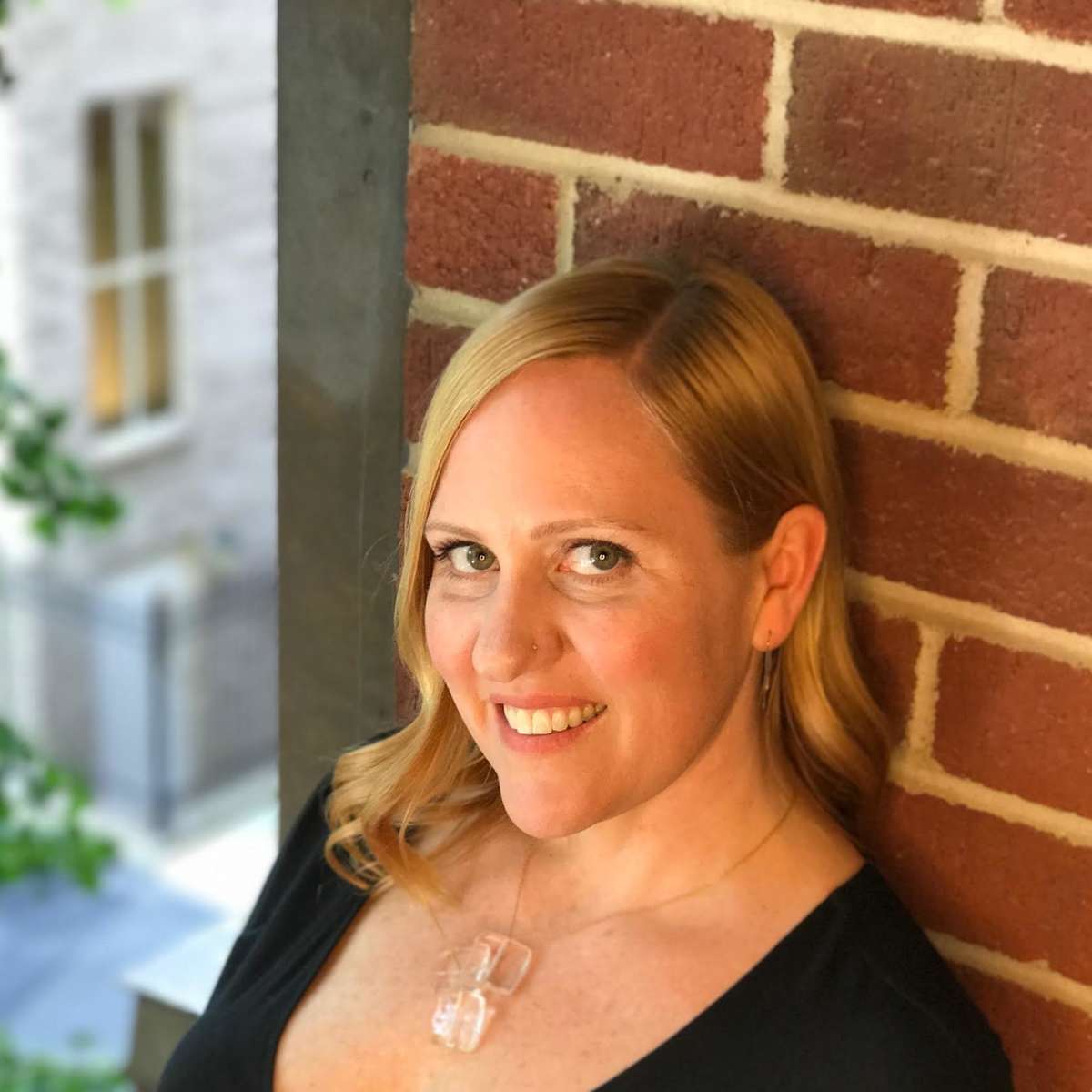 ADVANCED CERTIFIED


As an artist, Meghan Scott finds painting hair using advanced balayage techniques perfectly mimics the application of oil paint on a canvas.
Every single balayage application is a unique painting, where no two could ever be the same, providing her guests with a very customized look and experience.
With over 20 years of experience in color formulation, Meghan continues to use her natural ability and eye for color to create beautiful healthy hair.

ALEXANDRIA, VA
(703) 980 5509
EMAILMEGHAN@ME.COM
COLOR ME ORGANICALLY

MEGHAN ON FACEBOOK
@ COLORMEORGANICALLY
WWW.COLORMEORGANICALLY.COM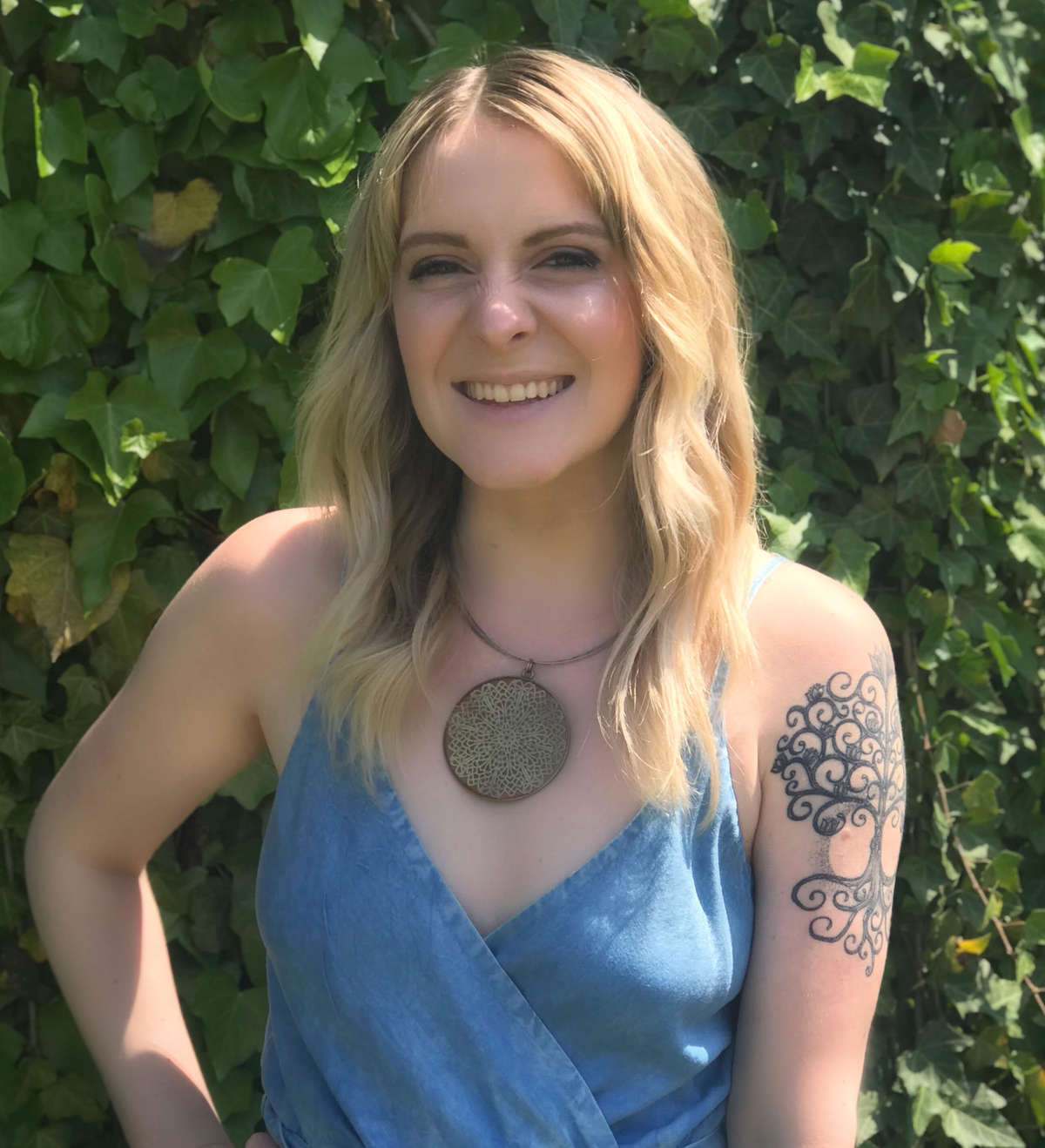 ADVANCED CERTIFIED


Meghan is a hairstylist in Virginia Beach, VA —inspired by the ocean and outdoors. A lover of beachy and bohemian looks, she strives to provide her clients natural, lived-in hair styles customized for every individual.
She has fallen in love with balayage because of the diversity and artistic creativity it allows! She believes passion, experience, and furthering education are the foundation for this industry but also that building a strong connection with a fun environment are key!

VIRGINIA BEACH, VA
(757) 641 9666
ADDIEANDGABEHAIRCO_VA@OUTLOOK.COM
ADDIE & GABE HAIR CO

MEGHAN ON FACEBOOK

@THEHAIRSYLISTNEXTDOOR