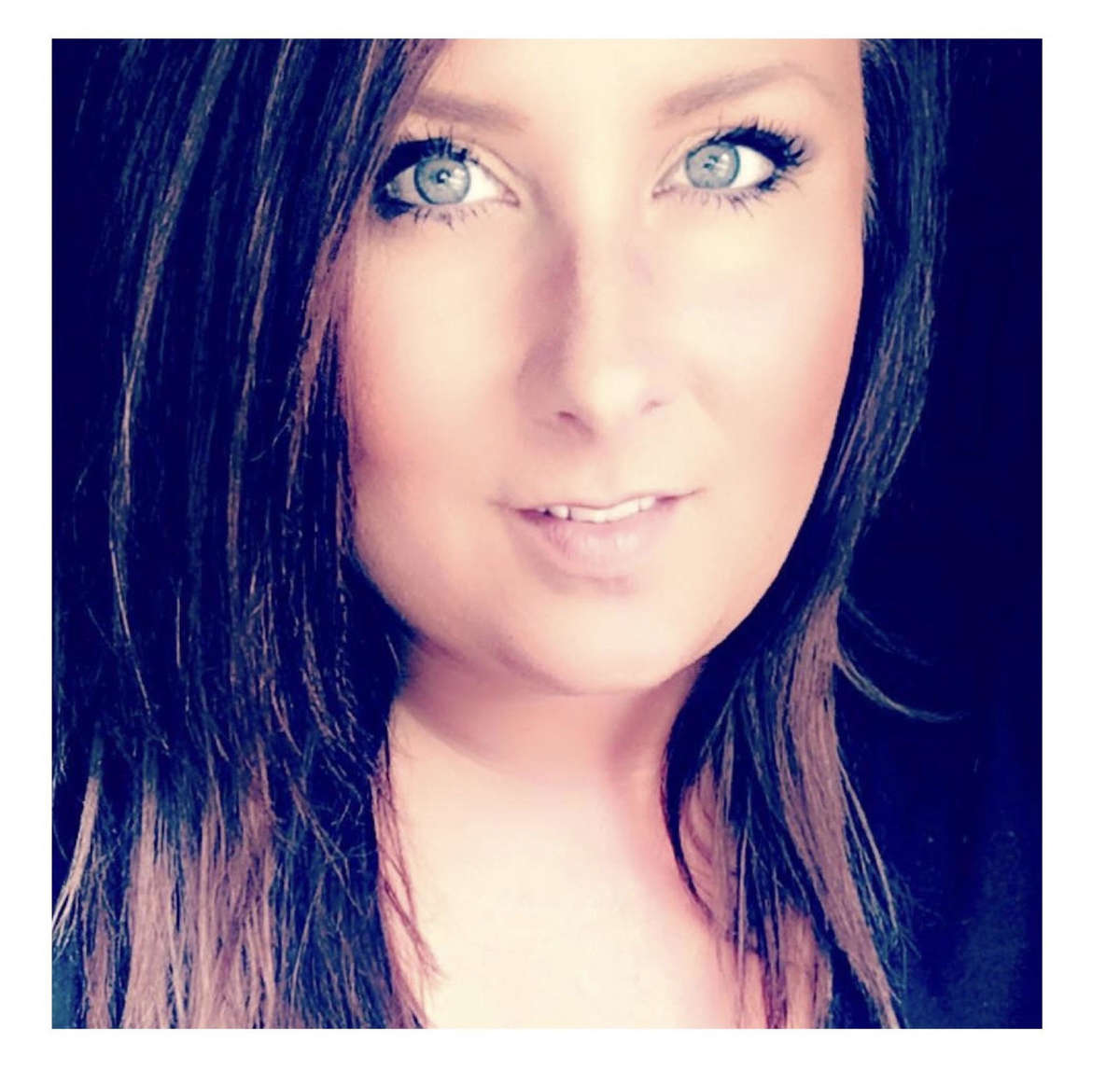 ABSOLUTE BALAYAGE & BLONDES ADVANCED CERTIFIED


Hey! I know it can be scary searching for a new stylist so let me tell you a bit about myself...
I have been in the industry for 14 years. During that time, I have been an Educator for Wella Professionals School, Regency Beauty Institute and Aveda Institute. During my years teaching, I was blessed to have learned techniques from some of the top Educators in the world. Zoom forward to now, I own my own salon and continue to learn new techniques through multiple classes that I take every year

BELOIT, WI
(608) 207 9777
ELEVEN29SALON@GMAIL.COM
ELEVEN 29 SALON

JAMIE ON FACEBOOK

@ ELEVEN29SALON
BLONDES ADVANCED CERTIFIED


Im Billie. Ive been a hairdresser since 2010 and have had a passion for balayage and painting hair since the very beginning. I became certified as a Master Balayage Artist through L'oreal Proffessionnel in 2014. I completed my Blondes Advanced training through The Business of Balayage in 2019, and I'm always continuing to seek education that elevates me and my craft. My absolute favorite thing as an artist is to create believable "natural and organic" haircolor for my guests. With their hair being the canvas where I can express my art. I have owned my own salon suite since 2017 focusing on providing a personal, customized experience for my guests. I would love to welcome you to my Balayage Studio!

MADISON, WI
(608) 322 6946
INFO@BALAYAGEBYBILLIELLC.COM
BALAYAGE BY BILLIE

BILLIE ON FACEBOOK

@ BALAYAGEBYBILLIE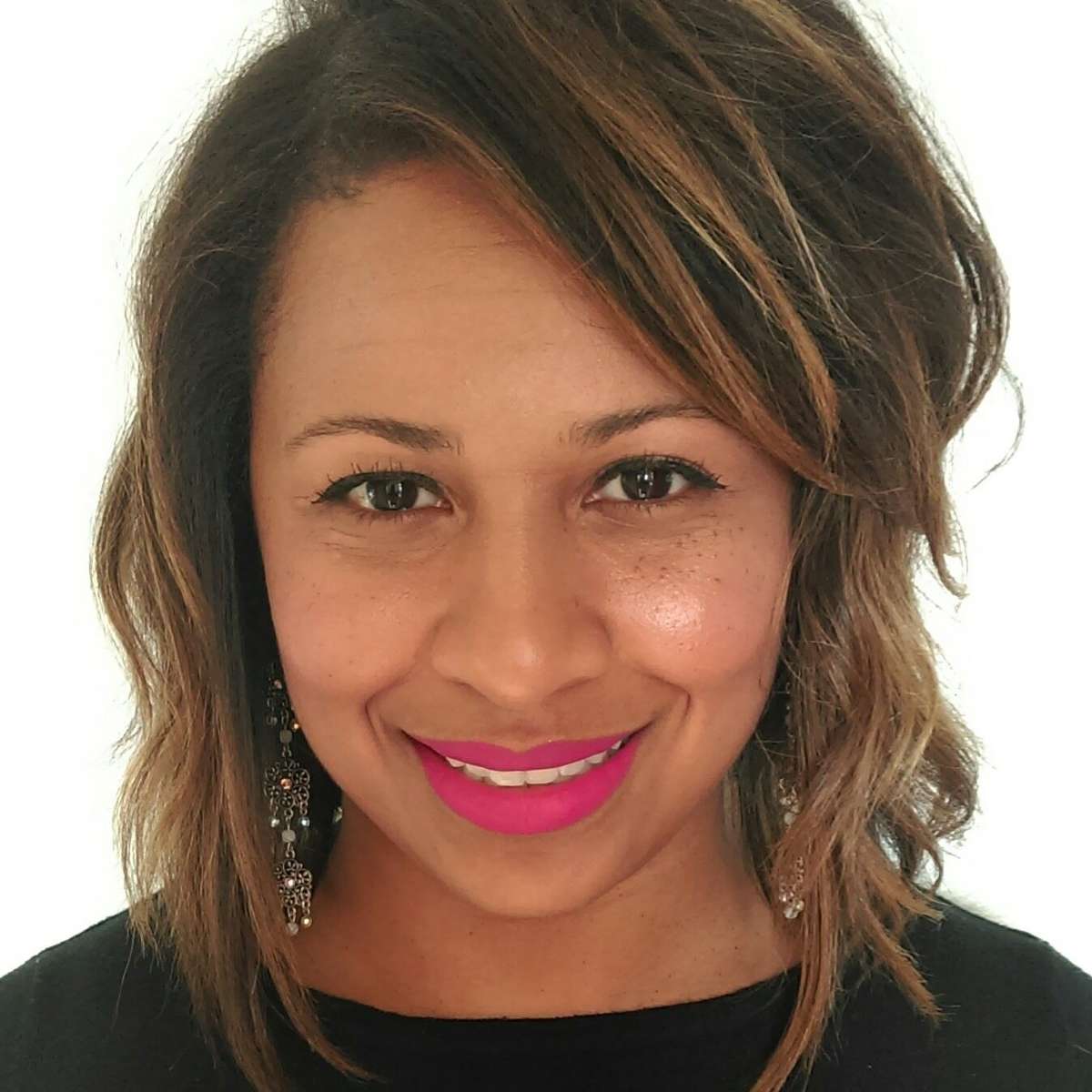 ADVANCED CERTIFIED

Tiffani is a Balayage Artist and French hairdresser. What does that mean? All cuts and colors are customized to frame your face and bring out your best features. French haircuts fall perfectly in place, without losing their shape as they grow out. Balayage gives you a soft natural look without having hard color lines as your hair starts to grow. Tiffani has been trained in Classic French Balayage, as well as Hair Painting, Color Melting, and Multidimensional Balayage. She has also developed her own technique called the Balayage/Color Melt Combo. Along with being certified from the Business of Balayage, Tiffani has also been certified in Balayage with Candy Shaw/Sunlights Balayage, Shannon Keel, Lacie Wehrle, and Pravana. Tiffani is also an educator for the Midwest helpping other stylists to be better hairdressers and balayage artists.

KENOSHA, WI
(262) 764 8179
TIFFANIVNELSON@GMAIL.COM
JENCI SALON AND SPA

TIFFANI NELSON ON FACEBOOK

@ TIFFANIVNELSON